Webinar: Undergraduate study in the School of Education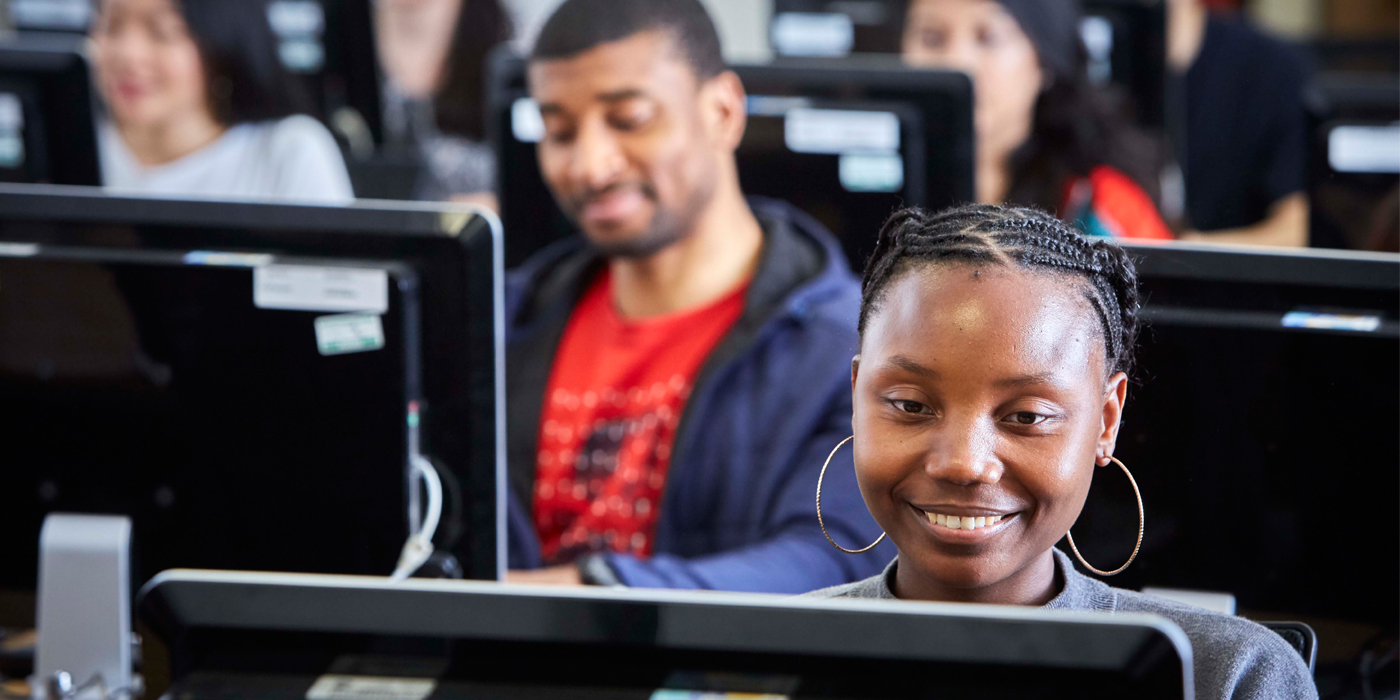 Date: Tuesday 21 April 2020, 11:00 – 12:00
Location: Online
Cost: Free
Join our webinar and find out more about Undergraduate study in the School of Education.
You'll hear from Dr Indira Banner, Head of Undergraduate Studies, along with other academic members of staff and will have the chance to ask any questions you may have about our Undergraduate programmes, the School of Education, the application process, or any aspect of studying at the University of Leeds.
By registering for the webinar you will also gain access to a recording of the session, which you can then watch at any time.