New project investigates the educational needs of deaf children from Roma families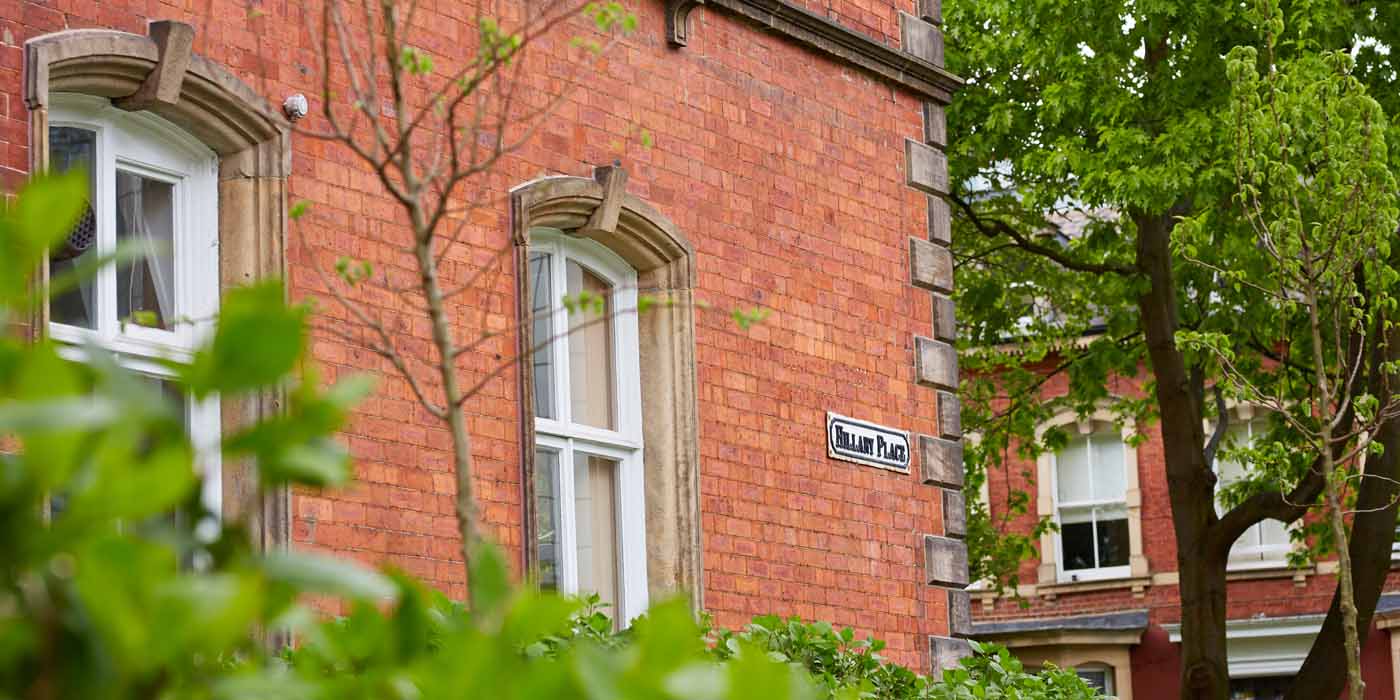 Led by Professor Ruth Swanwick and Dr Jackie Salter, the project aims to identify the learning, development and social needs of children from Roma families.
The project also intends to plan appropriate multi-professional intervention and support, and establish a national stakeholder group to ensure the reach, development and sustainability of the outcomes.
Project partners include local authority deaf education services in Sheffield, Rotherham, Peterborough, Leeds and Bradford; The British Association of Teachers of the Deaf; The Ear Foundation; and the National Deaf Children's Society.
Funded by the ESRC Impact Acceleration Account, the work will also respond to policy and practice around language and cultural diversity in deaf education, with the potential for impact on educational policy and practice in general in respect of provision for Roma children - and other newly arrived and migrant children arriving in schools - with complex cultural and linguistic biographies and learning needs.
Find out more about the project by contacting project officer Jess Elmore.