Education for the future: local and global perspectives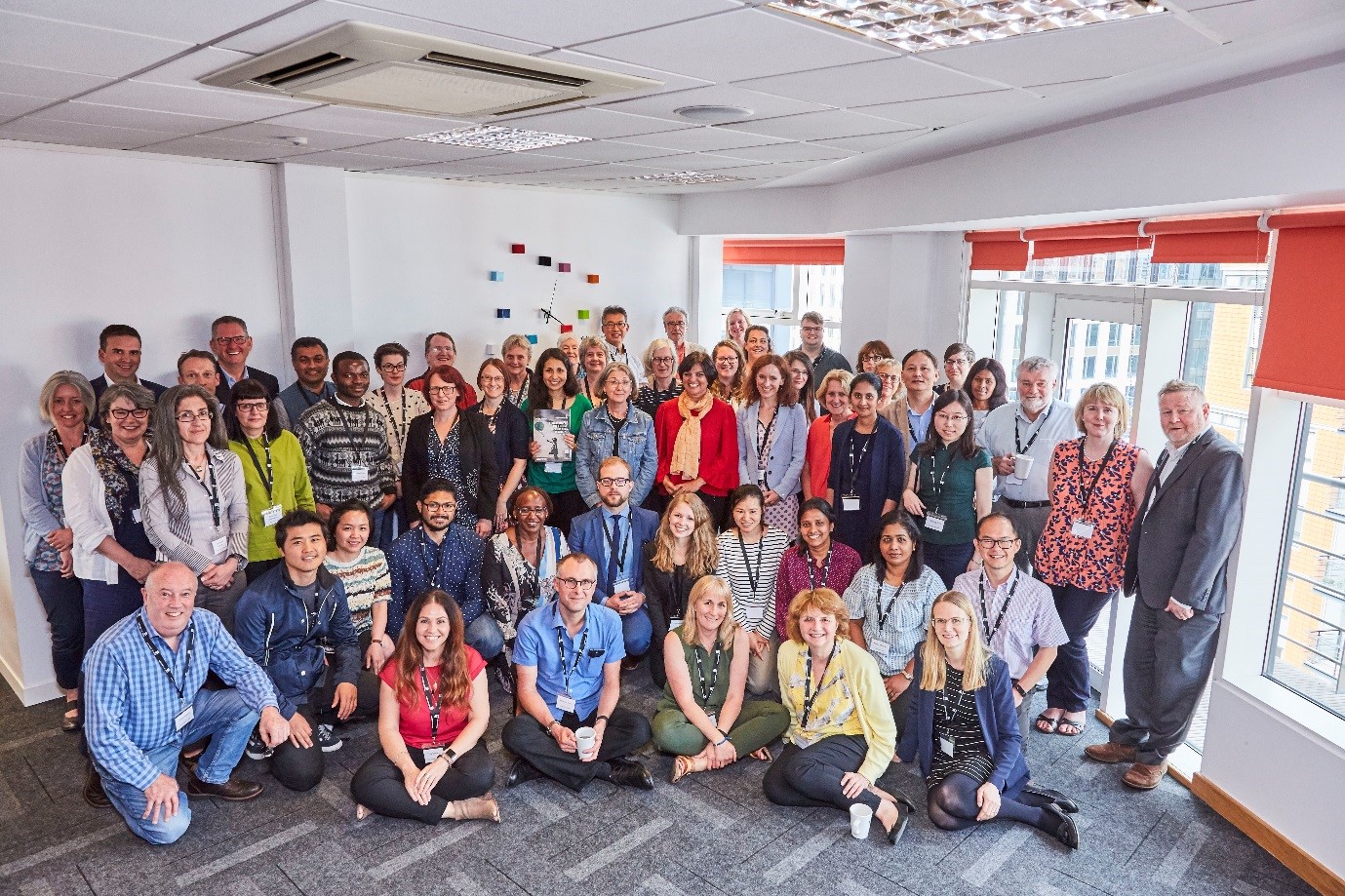 On Tuesday 2 and Wednesday 3 July, researchers and stakeholders from around the world gathered in Leeds for the Education for the Future conference.
The conference explored the current challenges and opportunities surrounding efforts to achieve inclusive and equitable quality education and sustainable development in rapidly evolving knowledge societies.
After a welcome speech from Professor Alice Deignan, Head of the School of Education, the first theme explored at the conference was Education & Sustainability in Diverse Local Contexts. Chaired by Prof Maggie Kubanyiova, the first session included talks by Prof Christoph Wulf, Prof Peng Zhengmei, Prof Caroline Dyer and Dr Gill Main. It explored present-day challenges for childhood, youth and education at local and global levels of analysis across a variety of urban and rural, formal and informal educational contexts.
In the afternoon of Day 1, delegates split across four parallel interactive workshops. The themes were (a) Inclusive Educational Futures, (b) Digital Technologies & Educational Change, (c) Research Schools & School Research and (d) Language & Pedagogy in a Globalised World.
In the evening, the conference hosted the inaugural lecture of Prof Michalis Kontopodis, who joined the School of Education as Chair in Global Childhood and Youth Studies in November 2018. His lecture was entitled Mapping Global Childhood and Youth Futures.
On the morning of Day 2, the theme of the session was Education, Urbanisation & Social Transformation. Chaired by Prof Neil Morris and Anja Nielsen, this session included talks by Prof Fernanda Liberali, Dr Suraj Jacob and Dr Chen Hongyan and explored recent developments in education and youth work in Brazil, India and China.
In the afternoon, the final session of the conference focussed on Co-producing Knowledge and Transforming Education and Society, with practice- and policy-oriented contributions by Dr Paula Clarke, Prof Kate Pahl, Emily Echessa, Philippa Stobbs, Prof Paul Prinsloo and Prof Roger Slee.
Speakers and delegates at the conference represented a global vision for education in the future, visiting from countries including Germany, Sweden, China, India, Japan, Brazil, South Africa and Australia. We were also honoured to welcome stakeholders from organisations including National Children's Bureau, Save the Children UK, UNICEF UK, National Children's Bureau, and UNESCO.
The conference organising committee, led by Prof Kontopodis, did a great job of gathering these people together to exchange ideas, perspectives and best practices, and it will be exciting to see how the new connections made in Leeds will transform into important and innovative research in the future.