Is nature's language being hijacked by technology?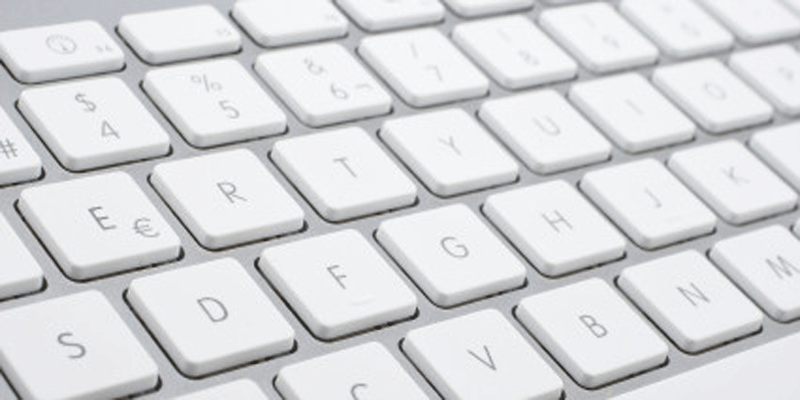 Research by Dr Robbie Love has been featured in a BBC article about the changing use of words.
Many words traditionally referring to the natural world are now words more likely to be associated with technology.
The research carried out with the National Trust, found just 1% of uses of the word "tweet" in conversation now refer to birdsong. Similarly, while in the 1990s 100% of mentions of "stream" meant "a little river", that has now fallen to 36%.
Dr Robbie Love, a linguistics expert said: "A lot of new tech is abstract and difficult to understand, which makes it ripe for metaphor. And "simple and vivid" words helped to "express something harder to explain".
"It makes it easy for people to talk about tech they perhaps don't understand themselves," he said.
"Stream nicely describes the idea of information flowing into our devices - and without the word, it would be hard to describe this complex process."