Exciting new Discovery Module on Power and Conflict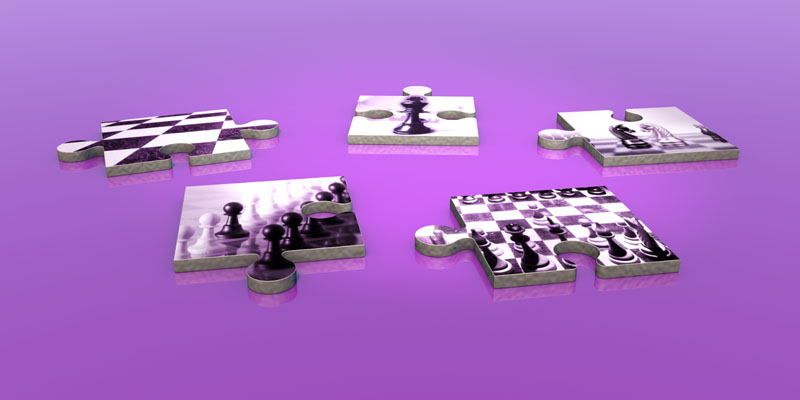 An exciting new blended learning module will be open to students registering in September 2017.
In this module, experts from across the University will provide you with insights on how they apply the concepts of power and conflict in their research.
The module will be using thought-provoking case studies and innovative audio/visual material and will look at how relations, processes and structures of power and conflict shape the world we live in.
This unique module comprises of five varied sections, which will provide you with a taster of other courses you can study in the future, helping you to make the most of your learning experience.
If you enjoy thinking about the world from different perspectives, then PIED 1551 Power and Conflict – An Introduction is for you.