Dr Stefan's work on genocide prevention and the responsibility to protect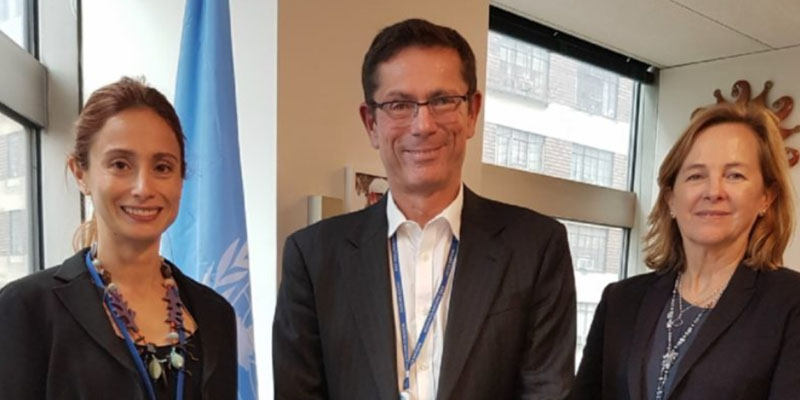 In May - June 2017, Dr. Cristina Stefan worked in the United Nations Office on Genocide Prevention and the Responsibility to Protect, at the headquarters in New York.
Cristina spent one month in the UN Office contributing towards several R2P-related projects, including this year's Annual Report of the UN Secretary-General on the R2P.
Cristina assisted Dr. Ivan Simonovic, the Special Adviser on the Responsibility to Protect and the UN Joint Office with several assignments pertaining to the political and operational development of the R2P.
More information on the UN Office on Genocide Prevention and Responsibility to Protect