POLIS students win a place on Leeds to New York leadership programme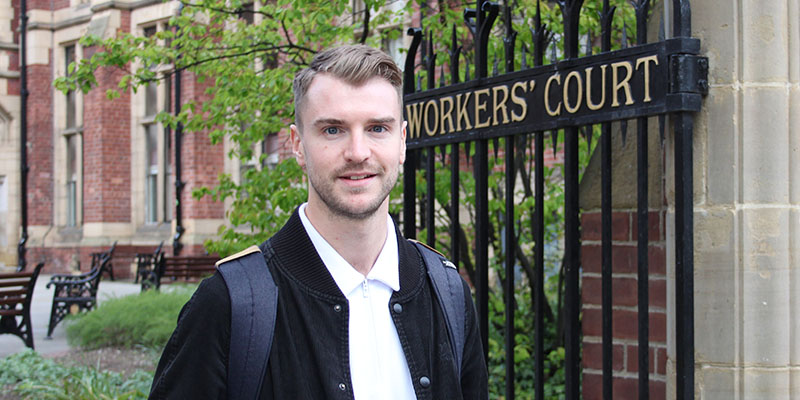 We're delighted to announce that three POLIS students have won places on the Leeds to New York student leadership programme.
BA International Development student David Johnson, BA Asia Pacific and International Relations student Liisa Orav, and Arabic and International Development student Tooba Malik were selected alongside 12 other undergraduate students to travel to New York this week.
Supported by The Footsteps Fund, the programme is now in its second year and is a partnership between the University, Leeds City Council, community leaders, Common Purpose and our North American alumni. It combines theory, innovative practice and hands-on experience with 7 days of intensive workshops and events.
David, Liisa and Tooba will be exploring key leadership challenges faced in business, community and culture. Engaging with University alumni in New York, they will be learning about leadership in a range of sectors and cultures, developing their leadership, communication, presentation and networking skills.
Watch out for more updates from the students on social media with the hashtag #LeedsToNewYork.