POLIS tops Russell Group in National Student Survey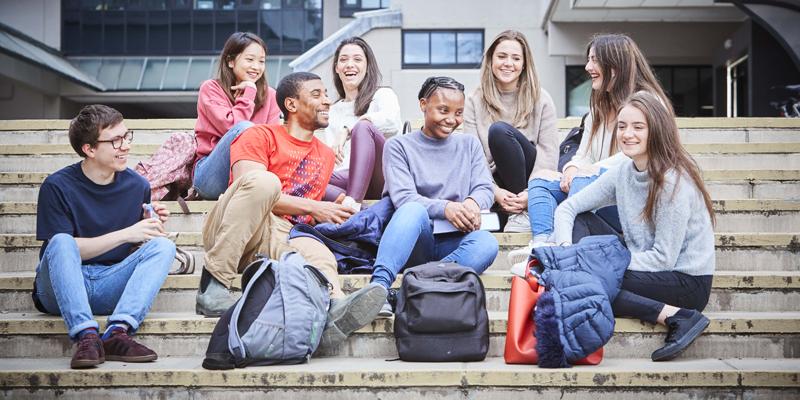 Results from the National Student Survey (NSS), published today, show student satisfaction is high, with 92% overall satisfaction.
The results rank POLIS 1st place in the Russell Group for politics and development studies.
The independent annual survey is one of the key indicators of how students rate their time at university, and was completed by more than 300,000 final-year students in the UK in 2019.
The NSS asks final-year students about many of the factors that are most important to them, including aspects of their teaching, their subject and their community.
The results show that Leeds is also in the top three for teaching in the Russell Group of research-intensive universities.
Professor Tom Ward, Deputy Vice-Chancellor: Student Education, said: "At Leeds we offer a research-based education that emphasises the development of independent, critical thinkers.
"The University benefits enormously from working with one of the most successful and highly-regarded student unions in the country, the first in the UK to be awarded 'excellent' status by the National Union of Students.
"We work closely together to create an environment in which students from all over the world can learn, flourish and feel supported – in the classroom, on the campus, and beyond."
For full National Student Survey 2019 results, visit this Office for Students page.