Dr Honeyman discusses May and Corbyn's Question Time appearance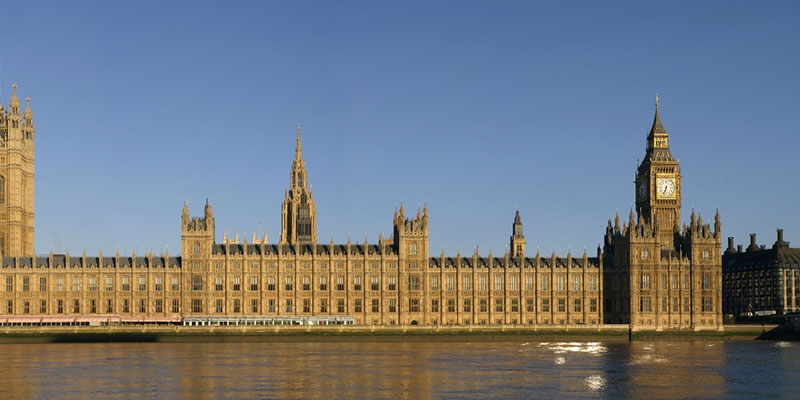 Dr Victoria Honeyman discussed Friday's special edition of Question Time where the audience asked questions to Theresa May and Jeremy Corbyn.
Echoing the presenter she felt this was the best debate to date, "it was interesting, it put the leaders on the wrong foot, and was the best debate we've seen this campaign by quite some way".
Discussing who came out on top, Victoria commented, "It's very difficult to know, they both had sticky periods during it. Jeremy Corbyn perhaps did the better of the two but neither came away unscathed. Theresa May was really put on the wrong foot about assessments for disability benefits and Jeremy Corbyn was put on the wrong foot about nuclear weapons. I think they both had difficult periods."
Victoria went on to highlight examples where both leaders lacked clarity and gave unsatisfactory answers to audience questions, which led to Jeremy Corbyn losing his mojo for a while, and Theresa May lacking that personal touch that politicians often have throughout campaigns to respond to the fears of the public.
Listen to the full interview (available until 2nd July)