Professor Peter Whelan's keynote lecture in Peru is published as an e-book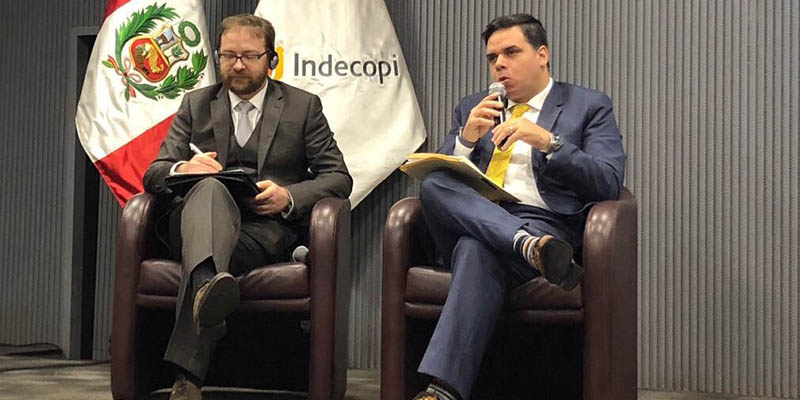 The e-book was published in Spanish by the Peruvian competition authority (INDECOPI).
Professor Whelan's two-part keynote lecture was delivered in Lima, Peru last year at the headquarters of INDECOPI. It focused on the topic of cartel criminalisation and drew upon both his monograph on cartel criminalisation (published by Oxford University Press) and a recently-published article of his which appeared in the Modern Law Review.
Following his keynote address, Professor Whelan took part in a question and answer session on cartel enforcement, with questions posed to him by Mario Zuniga, who is an Advisor to the Ministry of Economy and Finance in Peru and a Commissioner at the Free Competition Commission, INDECOPI.
The e-book covers both the lecture itself and the question and answer session.
Find out more about Professor Whelan's keynote lecture.