Professor Leston-Bandeira authors article on petition for government to revoke Article 50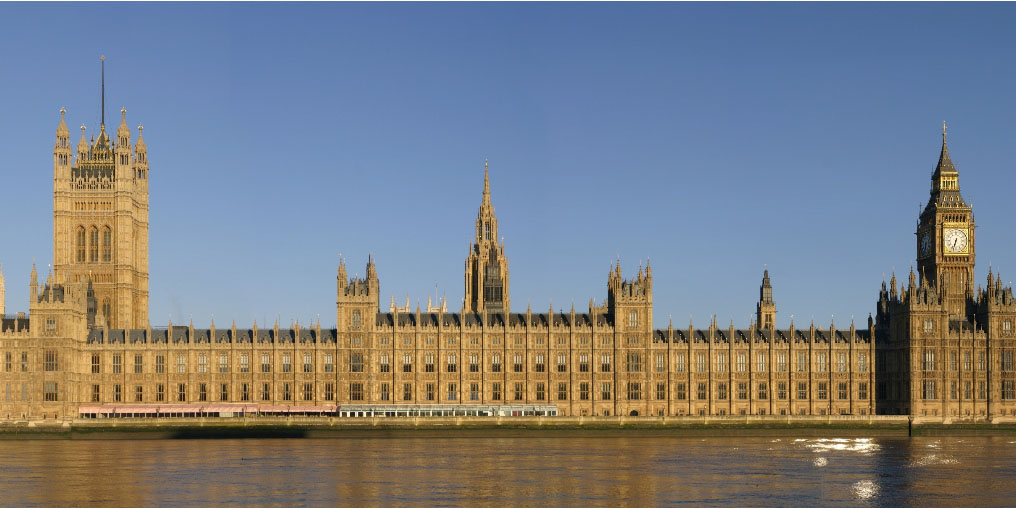 Professor Leston-Bandeira, expert in parliament, democratic engagement and petitions, has written in The Conversation about the impact of the Article 50 petition in changing the course of Brexit.
In the article Professor Cristina Leston-Bandeira - who also chairs the UK Parliament Study Group -discusses the significance of the petition as a protest petition aimed at showing dissatisfaction at the Brexit negotiations so far.
The Revoke Article 50 petition is one of 255 Brexit e-petitions so far but has broken the record with over 5 million signatures. Theresa May's speech on March 20 provoked dismay and anger resulting in the petition once struggling to get to 20,000 signatures : "After an extraordinary and widely criticised intervention, in which she openly blamed parliament for the current Brexit deadlock, the petition began growing and secured some celebrity endorsement (e-petitions usually skyrocket thanks to celebrity endorsements, which widen their reach considerably)."
However, Professor Leston-Bandeira doesn't believe a petition alone can achieve change unless they are about far more specific and non-partisan issues which the Revoke Article 50 doesn't seem to be. The sentiment can still be significant since a change in petition legislation in 2015.
"E-petitions are submitted online before being considered by the parliamentary Petitions Committee, which, as with other select committees, is composed of 11 MPs from different parties. All petitions achieving 10,000 signatures receive a response from the government and those with 100,000 are automatically considered for a debate."
Professor Leston-Bandeira's research shows that 100% of the petitions that have reached 10,000 signatures since the law was changed in 2015 have received a government response. The vast majority of them were also debated in parliament – as were many with far fewer signatures.
The article also distinguishes between petitions as a participatory democracy tool rather than representative democracy. Those able to sign the petition are British or those residing in the UK, not necessarily those who are eligible to vote.
It concludes: "A petition is no substitute for representative democracy, and it needs to be coupled with other activity to achieve real change. However, this should not diminish the role it plays as an expression of dissatisfaction, as the Revoke Article 50 petition clearly shows. And in a crucial week for Brexit discussions, it is still likely to shape the political discourse."
Read the full article on The Conversation online.
Professor Leston-Bandeira has also been quoted by the BBC discussing the same topic.