Leeds top ten for top employers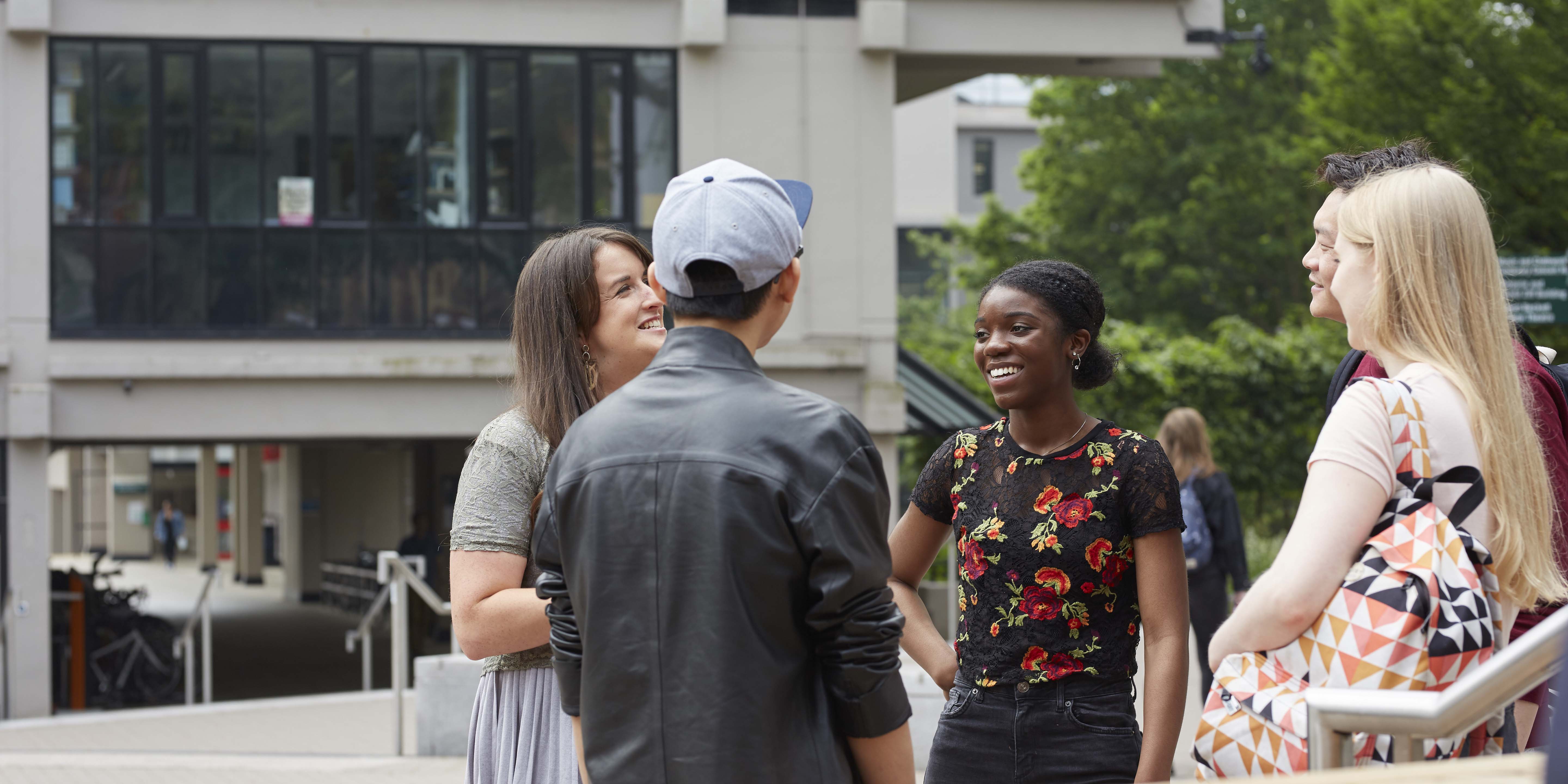 Students at the University of Leeds are in the UK's top ten most targeted by leading employers.
The annual survey, conducted by High Fliers Research, highlights graduate vacancies and starting salaries at the country's 100 leading employers as featured in The Times Top 100 Graduate Employers.
They include Deloitte, Civil Service Fast Stream, Goldman Sachs, Rolls-Royce, Unilever, and the NHS.
In this year's survey, Leeds is ninth.
The research shows that UK's top employers are increasing their graduate vacancies by 9.1% in 2019, the biggest annual rise in graduate recruitment for nine years.
Jane Campbell, Head of Student Careers at Leeds, said: "A top ten place indicates that our students are sought after when it comes to finding a job and paid work experience with leading employers.
"We offer a range of opportunities to help students increase their employability, experience and skills, from study abroad, through to work placements and volunteering, and our award-winning work with student business start-ups.
"We involve employers in every aspect of the student journey, from shaping curricula to offering internships and jobs."
Undergraduate students in the School of Politics and International Studies can also take a Quantitative Research Methods (QRM) Pathway to increase their quantitative skills where there is currently a shortage in industry.