General election 2017: Victoria Honeyman discusses how the main parties will fair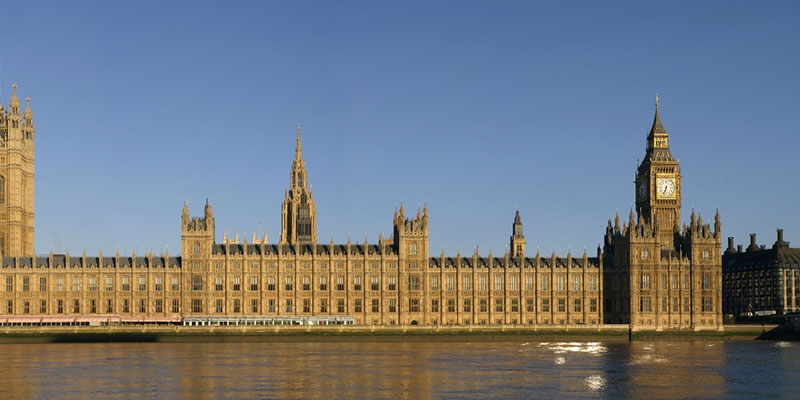 Following the Prime Minister's call for a general election on 8 June, Dr Victoria Honeyman has written a piece for The Conversation discussing how the UK's main political parties shape up.
Victoria argues that the most obvious winner would be Theresa May who stands 'confident that she will not only win the election, but will increase her majority in the House of Commons'. However, Victoria warns that despite opinion polls swaying in the Conservative party's favour, they haven't always been accurate; something which was recently evident in the EU referendum and the US presidential election.
From a Liberal Democrat perspective, Victoria predicts that the party will 'inevitably increase its number of MPs' and their support for continued membership of the single market will be an easy message to communicate to those who voted remain in June 2016.
Meanwhile, Victoria views the Labour party message to be more difficult to push at the election. Victoria argues that the party stand without a clear position on Brexit, and yet since 'Brexit will dominate the campaign Labour will struggle as a result'.
In addition to her article in The Conversation, Victoria's political expertise has also been called upon by media channels such as TV's Al Jazeera and radio's Magic Leeds where she discussed the short time scale for the upcoming general election and the different outlooks of the political parties.