Deadline extended for POLIS studentship with the House of Commons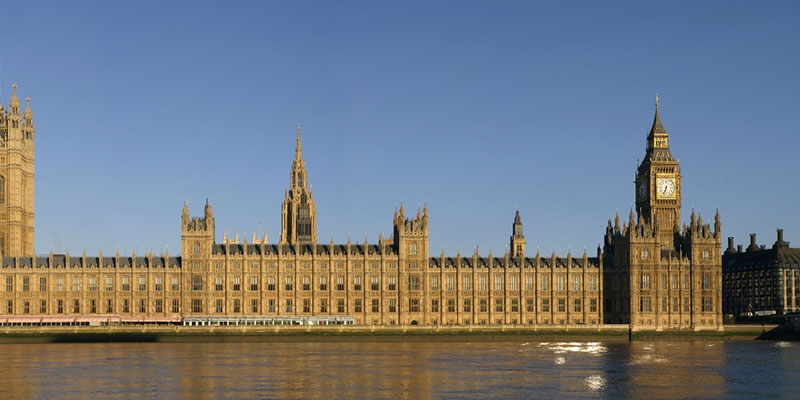 Supervised by Professor Cristina Leston Bandeira and Dr Viktoria Spaiser, the project asks one main research question: What makes for effective and meaningful parliamentary online public engagement?
In order to answer this question parliamentary online public engagement practice will be first exploratively evaluated through analyses of the "Big Data" that is generated through specific online public engagement activities. Second, a set of field-experiments will be implemented where different online public engagement practices will be tested.
The "Big Data" from these field-experimental approaches will be collected and analysed through a hypotheses-driven approach, testing the effectiveness of specific field-experimental interventions designed and implemented in collaboration with the House of Commons.
The goal is to establish effective online public engagement practices and to develop analytical tools that could be implemented in order to help the House of Commons to process and explore citizen input in an effective and meaningful way.
The PhD includes three short placements in the House of Commons. Seeing its focus on e-democratic processes and a Big Data research approach, the proposed project lies within the "Communication, New Technologies and Data" interdisciplinary pathway with its focus on "cutting-edge frameworks and methods to understand" social interactions facilitated by digital technologies and on "making sense of and manage increasing volumes of data".