'David Cameron's Panama nightmare cuts to the core of his image problem - as EU referendum looms' - The Conversation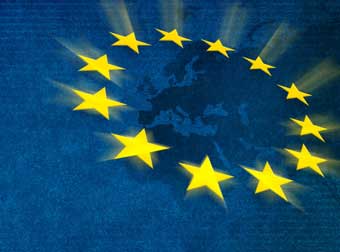 Writing for The Conversation, Dr Victoria Honeyman discusses the David Cameron's personal link to The Panama Papers, leaked documents which link several world political leaders to offshore finances.
Since the revelation, Iceland's prime minister has resigned, which has increasingly placed pressure on the prime minister and the image of his government. Dr Honeyman's article discusses the contentious issues over the government's focus on combating benefit fraud and its position on tax avoidance, acknowledging David Cameron's past criticism of tax arrangements by celebrities such as Jimmy Carr.