Professor Pinar Akman speaks on Bloomberg Radio about EU competition regulation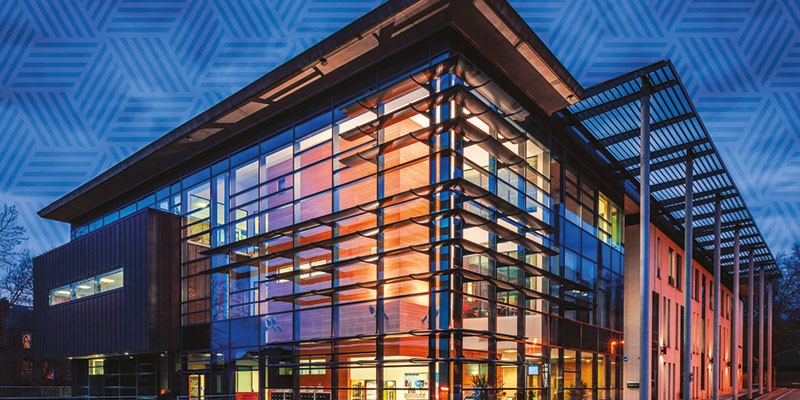 The European Commission has accused companies including General Electric and Merck of providing incomplete or misleading information in order to push through mergers or acquisitions.
In light of these claims, Professor Pinar Akman has shared her expertise in competition law on Bloomberg Radio.
In the interview, Professor Akman explains that if the European Commission finds misleading information they have the power to impose a fine of up to 1% of the company's annual worldwide turnover. In the case of jumping the gun, like in Canon's case, the fine can be up to 10% of the company's annual worldwide turnover. However, in order for a fine to be issued, the companies providing the misleading information need to have done so intentionally or negligently. If the companies can prove that they did neither, they could potentially escape a fine.
Some have commented that the EU is taking a more aggressive antitrust stance in comparison to the US, something Pinar puts down to a difference in perspective of what competition law should achieve and what its ultimate purpose is. In her opinion, EU competition law is applied as strictly against European companies as it is against American companies and the companies in question have not been targeted due to their American origins. She suggests that the difference in approach is perhaps due to the difference of circumstance in Europe, which adopted European competition rules after the Second World War to open up the market and which now has the single market imperative aiming for one single European market.