Andrew Francis speaks about Social Mobility at Inner Temple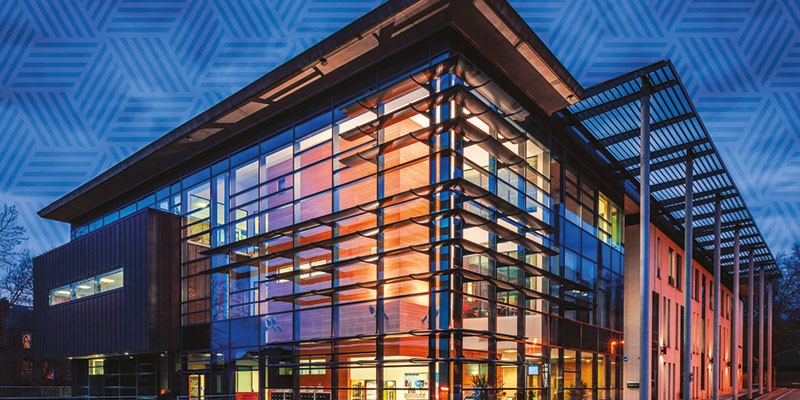 Professor Andrew Francis was invited to speak at a seminar held at Inner Temple to explore the 'Role and Responsibilities of Employers and Professional Associations in Social Mobility' on 22 April.
This followed an evening reception on the 21 April to mark the launch of a Research Report, supervised by Professor Francis and undertaken by Dr Elaine Freer, which evaluated the operation of Inner Temple's Pegasus Access Scheme.
The Research Report and seminar discussions highlighted the enduring barriers to accessing the professions facing those from non-traditional backgrounds, but also drew attention to a series of outreach interventions. The discussions also emphasised the importance of maintaining an active dialogue between all stakeholders, but particularly the professions and universities.
Professor Francis has research interests in the regulation and organisation of the legal profession, which is a key area of strength for the School of Law at the University of Leeds.
The School of Law also has strong connections with Inner Temple with three of the Inn's Associate Academic Fellows based here – Professor Francis, Dr Iyiola Solanke and Dr Paul Wragg.