Frank Dawtry Memorial Lecture Report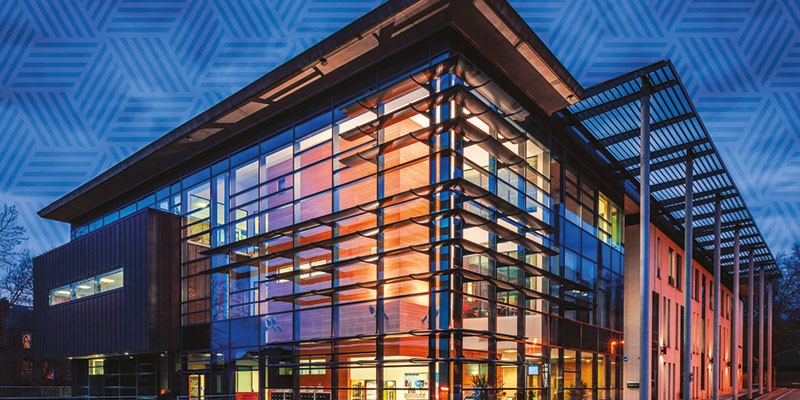 The annual Frank Dawtry memorial lecture took place at the School of Law on Monday 9 May 2016. The guest speaker this year was Dr Jamie Saunders, Director of the National Cyber Crime Unit (NCCU).
Dr Saunders has extensive experience in cyber crime policy having held positions within GCHQ and the British Embassy in Washington where he was the cyber policy lead. Prior to joining the National Cyber Crime Unit in 2014 Dr Saunders was director of international cyber crime policy for the UK Foreign and Commonwealth Office.
Dr Saunders discussed a number of challenges facing crime agencies, business and the public relating to cyber crime. He described three main categories of cyber crime which present different problems and require effective law enforcement responses. The three categories are: volume crime (including online abuse), high profile incidents (such as data theft) and elite crimes (conducted by organised criminal gangs who are usually based overseas and therefore difficult to intercept) Dr Saunders asked how a law enforcement strategy can be devised to deal with the different aspects of cyber crime especially given that cyber crime can take place anywhere in the world.
Dr Saunders suggested that a focus should be placed on educating the public about what they can do to protect themselves online. This would involve assessing how the public can change their behaviour to help make cyber crime more difficult to enact. Businesses should address what technology is available to protect their services which requires engaging with agencies such as the National Cyber Crime Unit. In addition a number of questions were presented where Dr Saunders saw a need for further research and investigation. These include how law enforcement can measure the harm of cyber crime, what tools can be developed to stop or disrupt cyber crime and how big companies can be incentivised to implement good security.
This report was written by Caroline Penn. Caroline is a PhD student within the School of Law and is conducting research on home detention curfews.