Students present work at annual Graduate School conference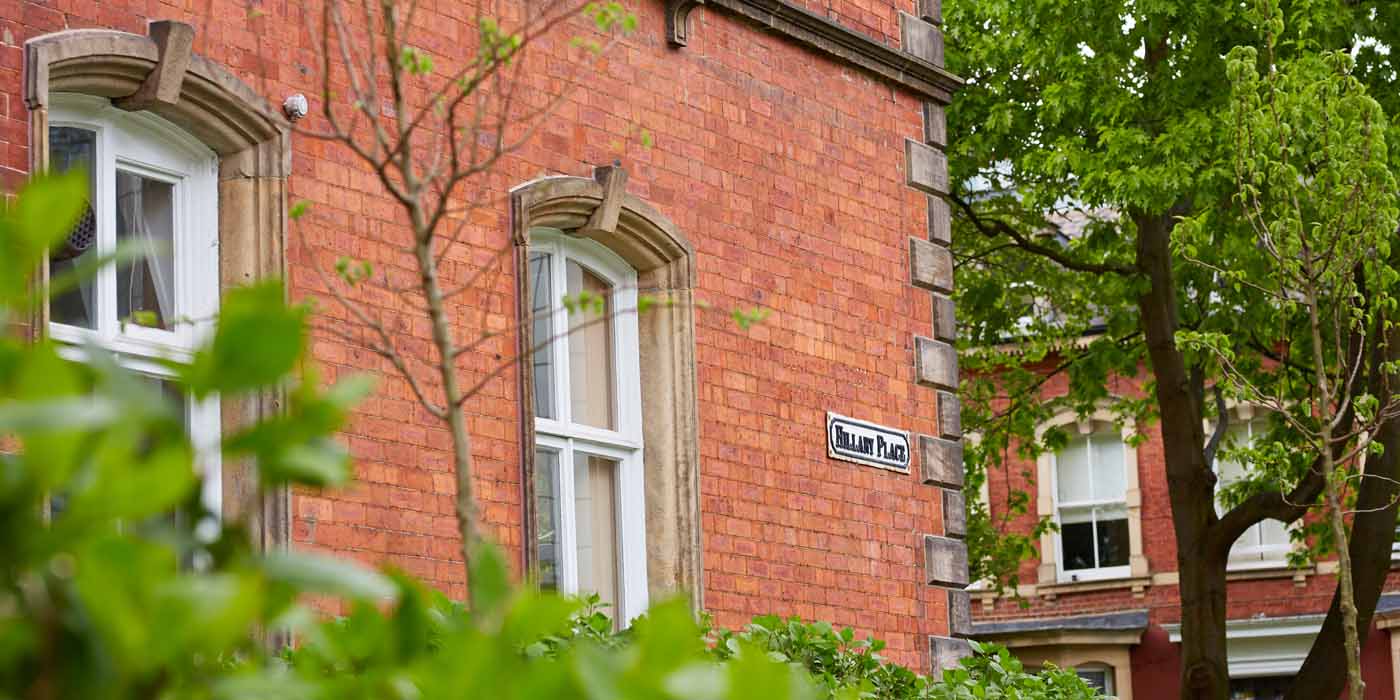 Postgraduate research students from the School of Education presented their research at the Faculty of Education, Social Sciences and Law (ESSL) Graduate School Conference last week.
This year's plenary speaker was Mark Carrigan, Digital Engagement Fellow at The Sociological Review, whose presentation 'What Does It Mean To Have An Academic Identity in an Age of Social Media?' focused on the advice given to academics in adopting social media for 'professional' purposes and what this really means.
During the session 'Change & Transformation', PhD candidate Uma Maniam presented on the 'Experiences of Middle Leaders: Challenges and Changes', whilst fellow PhD researcher Ben Evans presented on 'Local cultural forces and their influence on tablet-mediated creative musical activity in the secondary school'.
In the third session, 'Space, place & identity', Daniel Fobi shared his research on signed language interpreting in a tertiary institution in Ghana, and Hamdan Alzahrani presented a talk called 'Teacher research for professional development through the lens of language teachers at a university'.
PhD candidates in the school, Chiara Bruzzano and Daniel Fobi, were also part of the organising committee instrumental in organising the conference.
The interdisciplinary conference takes place annually and is a brilliant opportunity for members of the faculty's postgraduate research community to meet, present their work in progress, support their colleagues and learn more about the research going on across the faculty.
The event was free and all postgraduate research students within the faculty were encouraged to attend.