Dr Nick Cartwright appointed as Visiting Fellow for the Centre of Advancing Race Equality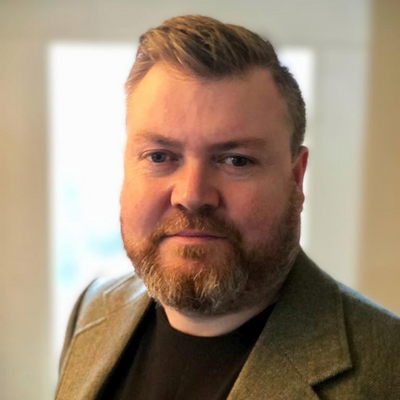 The Centre for the Advancement of Race Equality (CARE) believes equality, diversity and inclusion is a critical aspect of a healthy research culture.
The School of Law's Dr Nick Cartwright has been appointed as a Visiting Fellow in Race Equality and Education for the Centre of Advancing Race Equality (CARE) which is based at the University of Northampton. CARE is a Research Centre founded to support and share good practice in combatting disadvantage experienced by people of colour.
Dr Cartwright joined the School of Law in 2022 and is the Equality, Diversity and Inclusion lead for the School. His areas of expertise include Critical Race Theory; Critical Race Pedagogy and legal education research.
Under the leadership of Professors Michael Opoku Agyeman and Paul Jackson CARE has been established as a solutions focused research centre. I'm excited to join the Centre in an official capacity as I share their passion for finding solutions to racial disparities that persist not just in the curriculum, but in all areas of the experiences of black and brown students.
Dr Cartwright is part of a group of researchers (with Osaro Otobo and 'Teleola Cartwright) leading an event where panellists will explore what living Black at University means for students and staff. The event is co-hosted by the Centres for Innovation and Research in Legal Education (CIRLE) and Law and Social Justice (LSJ) at the University of Leeds School of Law.
Click here to visit the Eventbrite website for more information and to register to attend the Living Black at University Symposium.