Dr Ilaria Zavoli's research featured in Financial Times article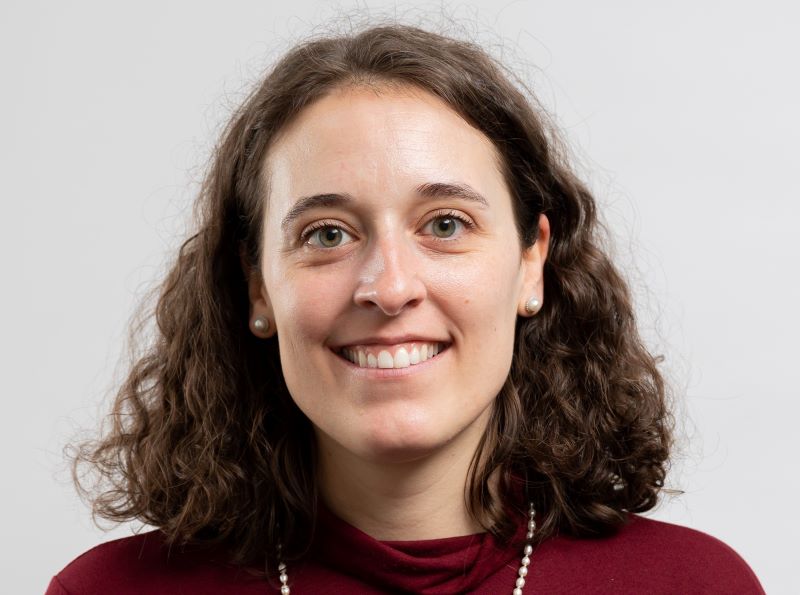 The article is titled "Crypto real estate: the property market built on digital assets".
School of Law lecturer Dr Ilaria Zavoli's research on money laundering, cryptocurrencies, and the UK real estate market has been featured in a Financial Times article by journalist Joanna Kao.
The article discusses various aspects of the use of cryptocurrencies for buying real estate, including the issues and challenges faced by regulators and practitioners when implementing AML regulations.
Dr Zavoli is quoted in the article as saying "The real estate market is already struggling in implementing money laundering regulations without cryptocurrencies.
"If you add on top . . . the additional challenges that [cryptocurrencies] bring — anonymity, the question of the lack of intermediaries like banks — this creates an additional burden."