Dr Konstantinos Stylianou quoted in Euronews in article on cryptocurrency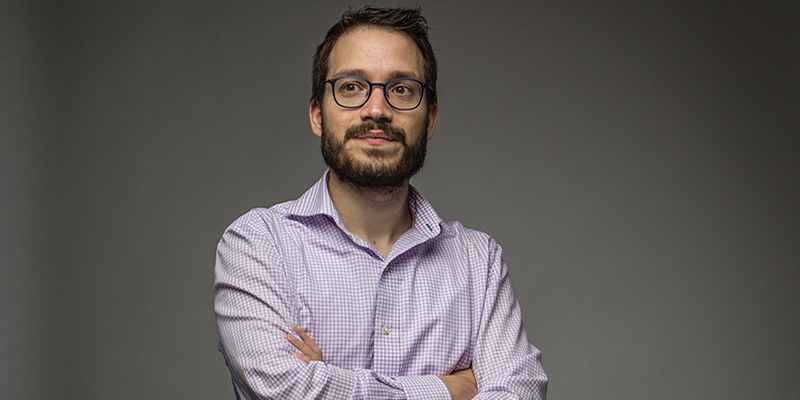 "A recent survey by DebtHammer, which polled 1,500 investors across the US, found that 21 per cent of investors said they've used a loan to pay for their crypto investments."
The School of Law's Dr Konstantinos Stylianou, Associate Professor in Competition Law and Regulation, has been quoted in an article by Euronews on the dangers of taking out a loan to buy cryptocurrency.
"I don't think it's a good idea [to invest in crypto with a loan]. I think people should be a lot more careful in terms of how they invest; taking on debt is risky," Dr Stylianou said in the article.
I really don't think that it's a good idea to invest more than people can afford to lose, including taking on debt.
"I can see how people are drawn to this form of investment. People are free to choose what kind of investment profiling they want for themselves: they can be as risky as they want.
"But I think the major risk of cryptocurrency is that, if people are normally financially illiterate, which they are, they are ten times less informed about what cryptocurrencies are, how they work, and how they're valued – and therefore, what the future prospects are," Stylianou concluded.