Trevor Clark quoted in i news story on barristers' strike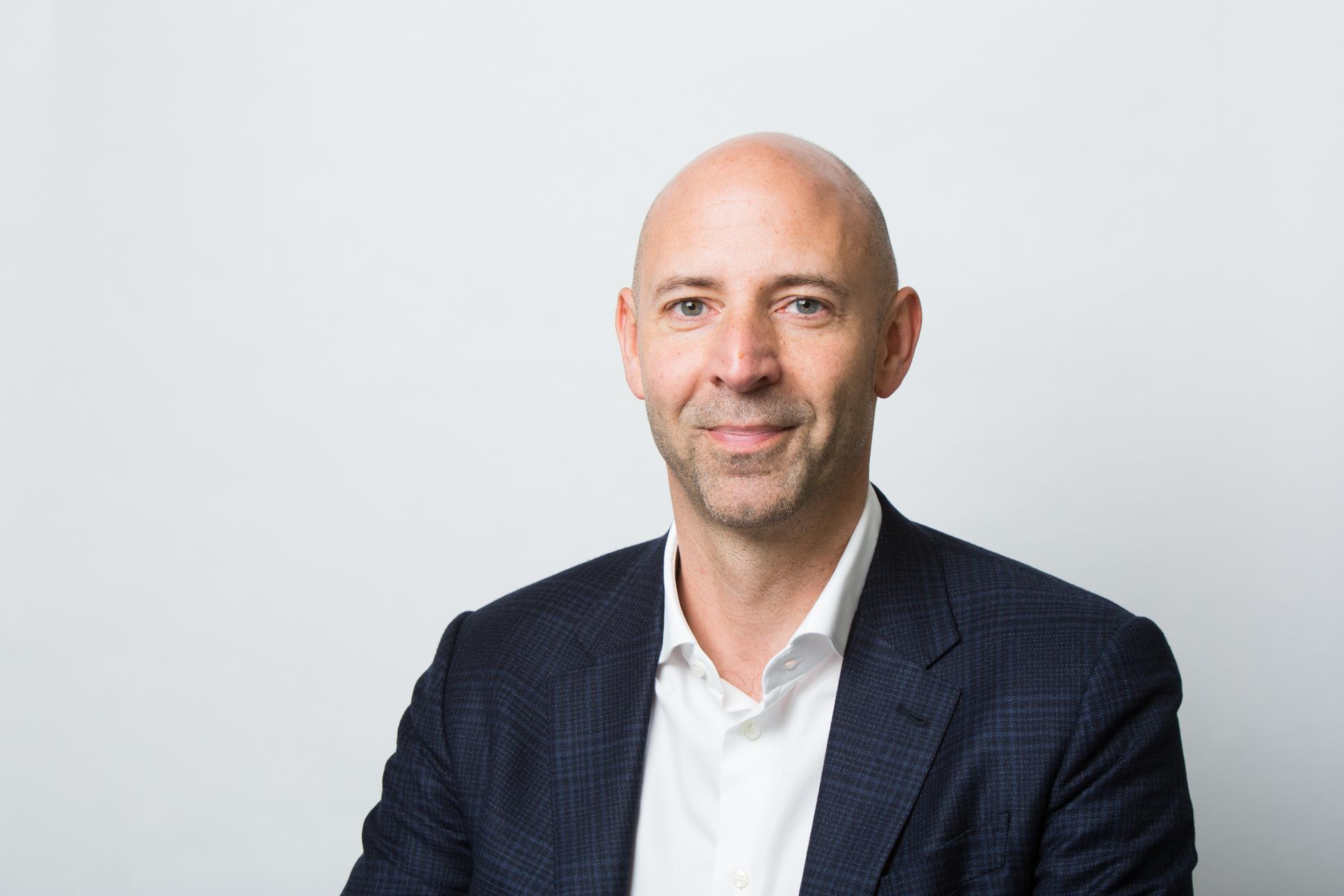 The article is titled "Barristers' strike could see criminals released early to avoid prison overcrowding, legal expert says".
School of Law lecturer in Legal Profession Trevor Clark has been extensively quoted in an i news article on the upcoming barristers' strike and what impact it might have on the legal system in England and Wales.
Members of the Criminal Bar Association (CBA) in England and Wales have voted to go on an indefinite, uninterrupted strike from Monday 5 September.
The strike is the result of a dispute between criminal barristers and the UK Government over the reform of fees for legal aid (publicly funded representation for defendants who cannot afford to pay) and will result in the indefinite delay of thousands of criminal cases.
Mr Clark said "the biggest effect of the strike will be seen in crown courts, where the most serious cases are tried, and which are already facing a significant backlog of cases as a result of the pandemic.
It means that both victims of crime and those accused who are found not guilty face far longer waits for justice.
According to Mr Clark "The risk is the backlog increases and trials will just not go ahead. Victims won't see justice, but also a number of defendants are often found to be not guilty… and so we just won't have that outcome and so if a defendant is on remand they'll remain on remand."
The article notes "Barristers are due to receive a 15 per cent fee rise from the end of September but there has been growing anger that the proposed pay rise has not been made effective immediately as recommended by the Government's own independent report, the Bellamy review, published last year.
"It will also only apply to new cases, not those already sitting in the backlog waiting to be dealt with by courts."
Mr Clark states, "Some cases can take three, four, five years to come to trial from the original incident and so there's going to be this huge run-off period where barristers are still being paid on the existing fee structure for existing cases… there's going to a big delay in barristers seeing any benefits from these changes".