Progress in legalising same sex marriage in British Overseas Territories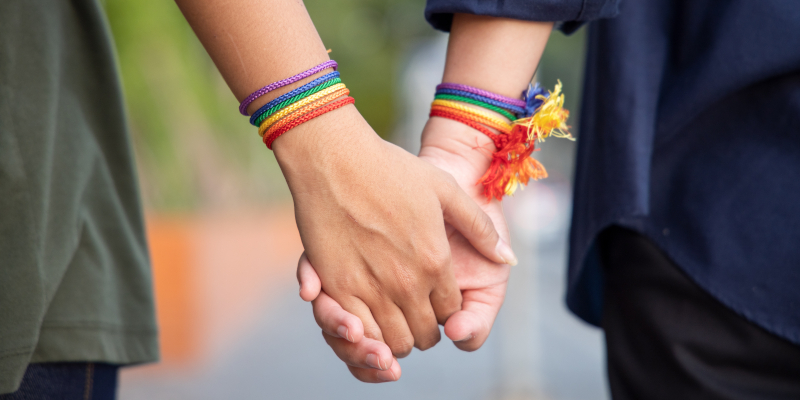 Building on his work to advance equality and human rights, Professor Paul Johnson is one step closer to securing a Bill to allow same sex marriages in all British Oversea Territories.
As Executive Dean of the Faculty of Social Sciences, and recently appointed with an OBE for his services to equality, diversity and human rights, Professor Johnson has demonstrated a commitment to inclusive representation in legal legislation, of which this Bill is just one example. Using his extensive research and experience of engaging with UK Parliament, Professor Johnson has worked on many aspects of law reform spanning the years from 2016 to present day.

Professor Johnson is a key member of the School of Sociology and Social Policy, which utilises academic expertise through research-informed courses in its mission to tackle some of the fundamental societal challenges currently facing the world. These high impact research collaborations have an important role in driving innovation and change within social sciences.

The Bill has been created by Lord Cashman, co-founder of LGBTQ charity Stonewall, and Professor Johnson, to introduce equal civil marriage for same sex and different sex couples. If passed, the Bill would make same sex marriage lawful in six Overseas Territories including Anguilla, Bermuda, British Virgin Islands, Cayman Islands, Montserrat and Turks and Caicos Islands.

Read more details on the Bill in the full news article at the University of Leeds website.