Faculty of Social Sciences - Research and Expertise
Our research
A key part of the Faculty's mission is to tackle some of the important societal challenges currently facing the world through interdisciplinary work, enabling greater knowledge exchange and research opportunities within and beyond the social sciences.
Discover the research in our schools
Research and expert commentary on COVID-19
Covid-19 is accelerating existing societal inequalities. Researchers from the Schools of Education, Law, Politics and International Studies, and Sociology and Social Policy are helping to unravel the complex societal challenges posed by the pandemic.
They are contributing to evidence-based policy and offering expert opinion, through official channels and in the public sphere.
More

on Research and expert commentary on COVID-19
Leeds Social Science Institute
The faculty is home to the cross-faculty Leeds Social Sciences Institute (LSSI), that works to support and enhance the social sciences at Leeds. It fosters interdisciplinary and international research collaborations, promotes relations with external partners in the public, private and third sectors and builds capacity through the provision of training and skills development for the next generation of research leaders.
More

on Leeds Social Science Institute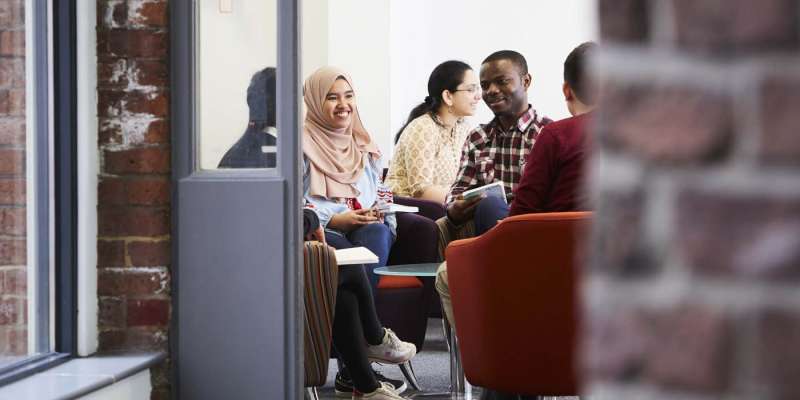 The Graduate School
The Graduate School supports the four schools in the Faculty to provide an excellent experience for postgraduate researchers in an interdisciplinary research environment. We work closely with staff in schools, to discuss and implement policies and initiatives in support of PhD researchers in the Faculty.
Visit our school pages for more information on research degree opportunities.