Dr Lou Harvey wins award for outstanding public engagement success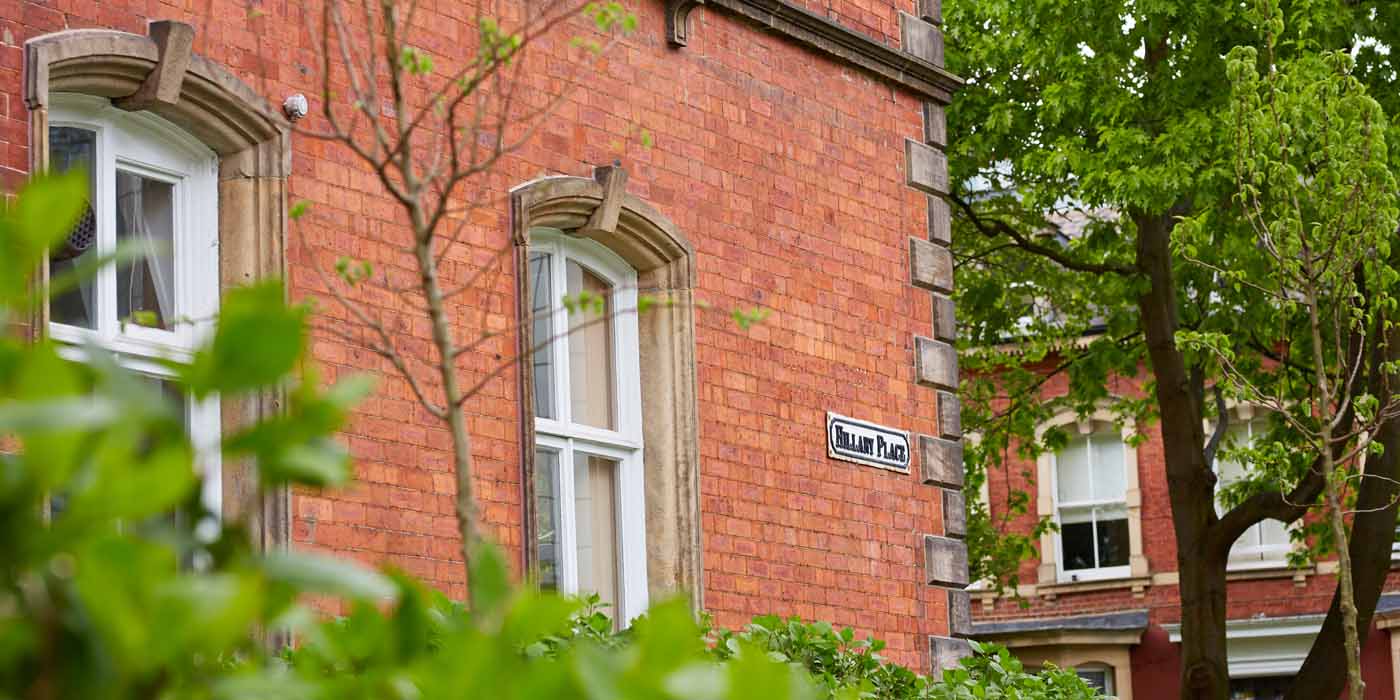 Lecturer in Language Education, Dr Lou Harvey, together with the theatre company, Cap-a-Pie, have developed The Translator.
The work-in-progress theatrical performance is based on Dr Harvey's research into the language and intercultural learning experience of UK Higher Education students from abroad.
The major finding from her doctoral project was that participants experienced communicative difficulties in their intercultural encounters as a result of a lack of awareness and understanding of UK norms; Dr Harvey theorised this in terms of intercultural responsibility ie that successful communication is the responsibility of the listener as well as the language learner.
The Translator allowed Dr Harvey to investigate students' experiences of intercultural responsibility through two participatory performances which were followed by 30 minutes of audience discussion.
Commenting on the project, the judges said: "It is evident that Lou Harvey is passionate about exploring her research outcomes with non-academics and she has chosen an innovative format with which to do so. It is an excellent piece of work worthy of wider recognition."