Dr Konstantinos Stylianou secures Economic and Social Research Council (ESRC) Impact Acceleration Account award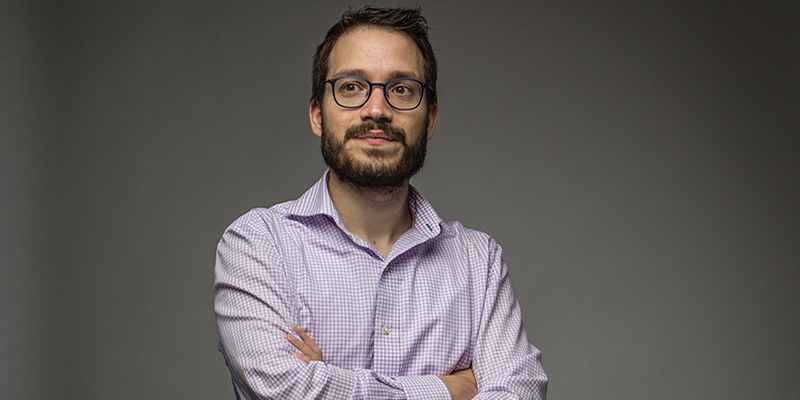 We are delighted to announce that Dr Konstantinos Stylianou has been awarded an ESRC Impact Acceleration Account award to develop a curated database of EU Commission decisions on competition law.
The ESRC project builds on and expands a previous project on the goals of EU competition law, which was funded by the Swedish Competition Authority, and which involved cataloguing almost 4,000 decisions and opinions of EU institutions.
Six National Competition Authorities (Netherlands, Greece, Spain, Sweden, Poland, Czech Republic) will serve as external partners, together with Dr Konstantinos Stylianou and Dr Marios Iacovides from Oxford University.