Professor Pike appointed CEO at new academy trust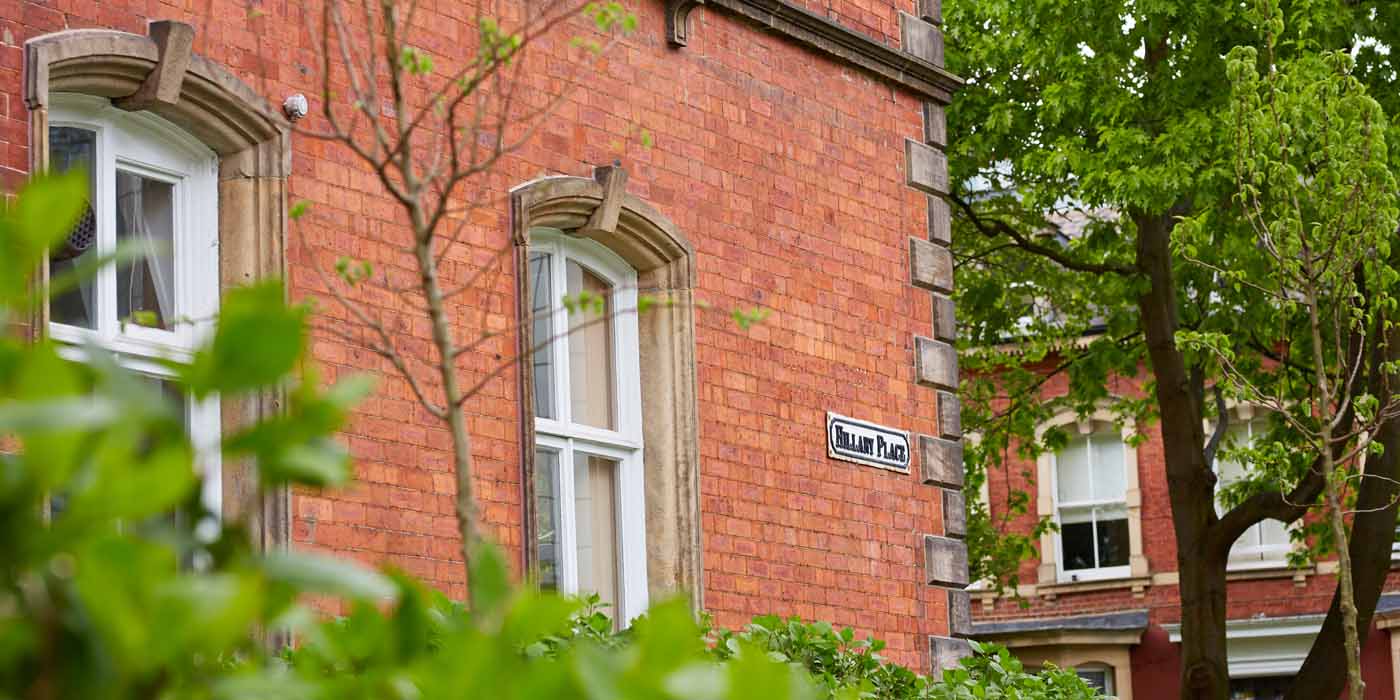 Professor Mark Pike has recently been appointed Chief Executive of Emmanuel Schools Foundation to provide strategic leadership in its new era as a multi-academy trust (MAT).
The Foundation was awarded MAT status earlier this year and has plans to expand from its current base in the North of England.
Mark believes that becoming a MAT will allow the organisation to raise the aspirations and expectations for more children and young people and their communities. The Foundation currently has four schools, across Thorne, Doncaster, Blyth and Northumberland, one of which is attended by Mark's own children.
Mark comments that he looks forward to "making a greater contribution to the initial teacher training of high calibre teachers of character in our primary and secondary classrooms".