School of Law success at Antitrust Writing Awards 2021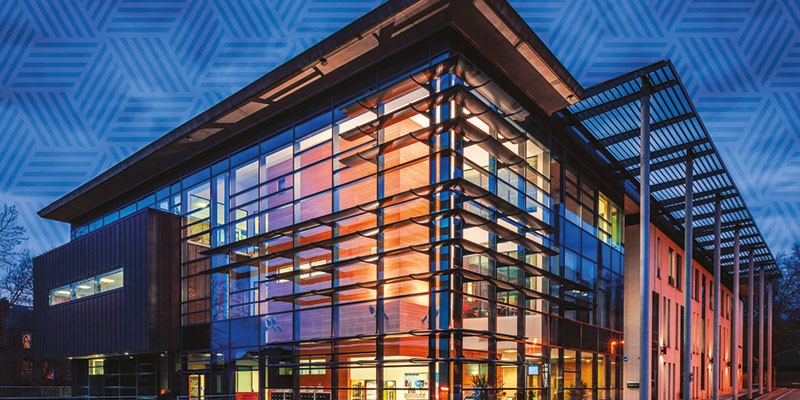 The Antirust Writing Awards aim to reward writing, scholarship, originality, practical relevance and the contribution that the academic article makes to competition advocacy.
The Antitrust Writing Awards are co-organised annually by Concurrence (which is based in New York) and George Washington University Law School Competition Law Center. They aim to promote competition scholarship and to contribute to competition advocacy.
Professor Peter Whelan and Dr Or Brook were both nominated for an Antitrust Writing Award. Dr Brook was nominated in the category of 'Concerted Practices' for her article on priority setting. Professor Whelan was nominated for his work on Director Disqualification Orders within the 'Procedure' category. This is the third time that Professor Whelan has been nominated for an Award.

The winners were announced at a virtual awards ceremony held on 30 June 2021. Dr Brook won for her paper 'Priority Setting as A Double-Edged Sword: How Modernization Strengthened the Role of Public Policy'.
The jury comprised global leaders in the field of competition law, including for example the Director General of the European Commission's Competition Directorate, an Advocate General from the Court of Justice of the European Union, the Chair of the OECD's Competition Committee, the CEO of the Competition and Consumer Commission of Singapore, the Attorney General of Virginia, and a number of renowned US competition law professors.