Professor Iyiola Solanke appointed as new dean for equality, diversity and inclusion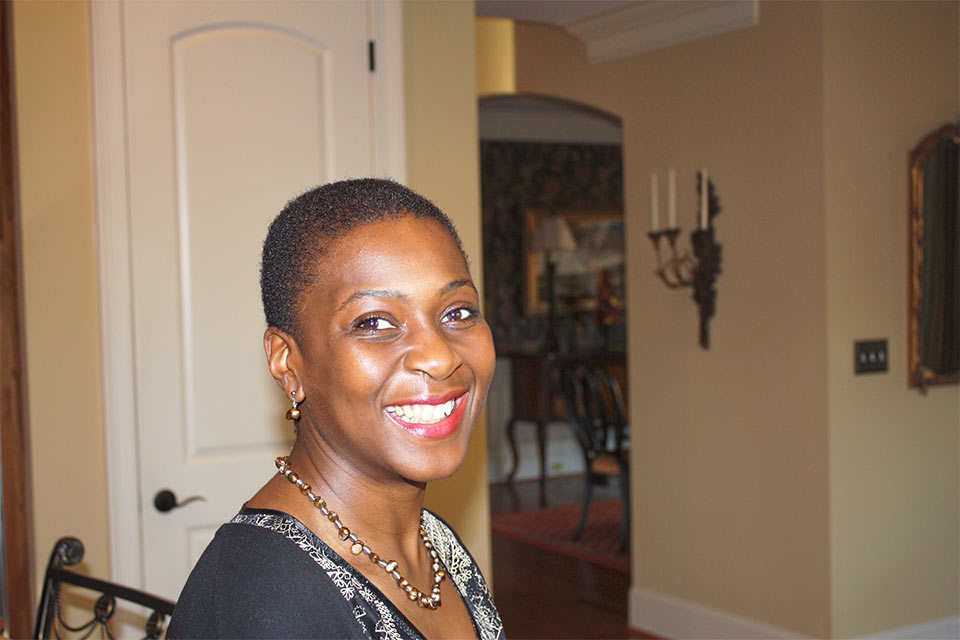 The University has appointed two new deans to lead the development of its strategy for equality and inclusion. 
The School of Law's Chair in EU Law and Social Justice Professor Iyiola Solanke and the School of Medicine's Professor Louise Bryant have been appointed Deans for Equality, Diversity and Inclusion (EDI).
Interim Head of School Joan Loughrey said of Professor Solanke's new role "Equality, diversity and inclusion is centrally important to the activities of the School of Law and the School is absolutely delighted that our colleague Iyiola is taking on this important new role in the University. We are confident that she will make a real impact and we wish her every success".