Professor Neil Morris investigates the role of technology in the future of higher education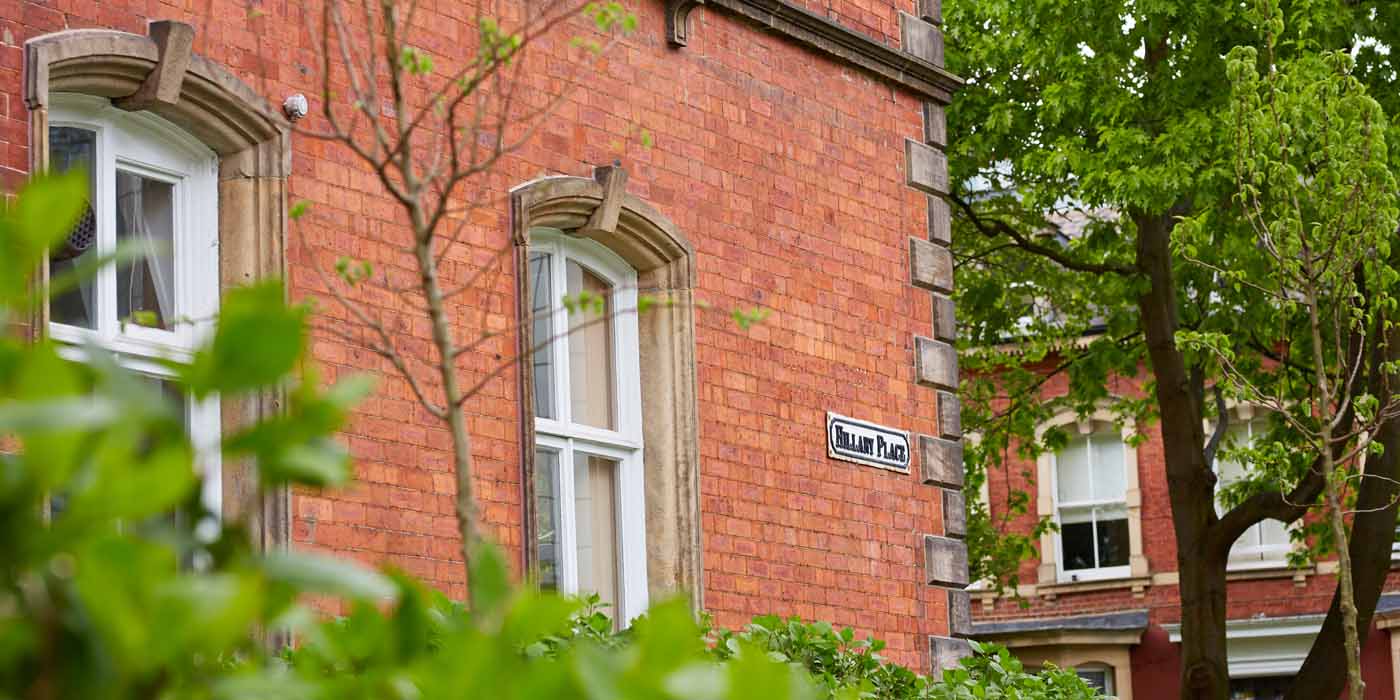 Professor Neil Morris is joint principal investigator of a transcontinental research project looking at the way technology affects traditional campus-based degrees.
The research by the University of Leeds and University of Cape Town (UCT) will examine the effect of digital technology on staff, students and employers.
The Unbundled University: Researching emerging models in an unequal landscape will look at the "unbundling" of higher education and ask if the traditional university – offering a single package for many aspects of the student experience including teaching, content and assessment – is still relevant.
Professor Morris commented: "As well as looking at how digital technology is disrupting higher education, this research will explore how the involvement of alternative providers and external partners is changing the way higher education is offered. It is an exciting example of international collaboration between two research-intensive universities operating in very different contexts, but facing overlapping challenges."