School of Law strengthens its top 100 position in world subject rankings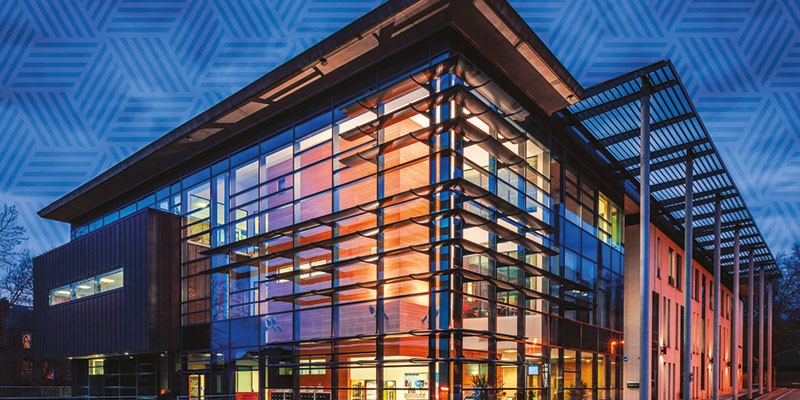 The School of Law has moved up six places in the latest QS World University Rankings by Subject 2021, consolidating its place in the top 100 for Law and Legal Studies.
The School is delighted that its world-class academic reputation has been recognised in this year's subject rankings.
The School of Law continues to strengthen its position and has now advanced to joint 93 (with Nottingham and Warwick), up six places from last year.
Professor Joan Loughrey, Interim Head of School, said "this is a very pleasing result at a time when Covid-19 is challenging the global Higer Education community. It marks the commitment of the School to excellence in student education and research. I am confident that our Law School community of staff, students and alumni will continue to thrive, work together and play our part in facing the global challenges ahead."
The School's performance in the subject ranking reflects the University's success in the 2021 institutional rankings, further consolidating its position in the global academic community.
The QS World University Rankings is a highly respected and key independent indicator of institutional performance and reputation. With an assessment based on academic reputation, employer reputation and research impact, this year's subject ranking analysed nearly 14,000 individual university programs from 1,440 universities across 85 locations around the world. Further details are available on the QS website.