Leeds Teacher Wellbeing Project releases new blog post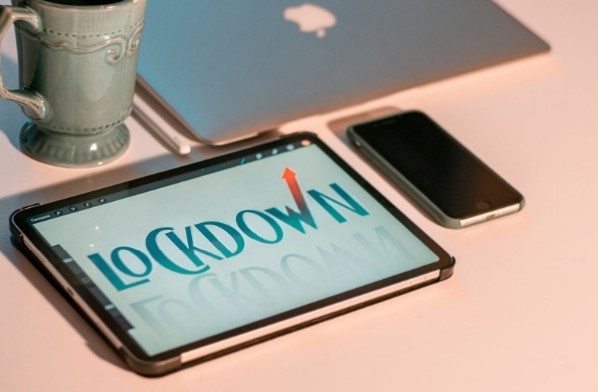 The latest blog post released is the fourth in a series of articles which cover topics including teacher burnout, wellbeing support and teachers' experiences during lockdown.
Dr Rachel Mathieson, Dr Judith Hanks and Professor Chris Forde have co-authored the latest blog post entitled "Remote control? Teachers' experiences of working away from their school environment during the spring 2020 lockdown".
The article begins by explaining the stresses placed upon teachers during the spring lockdown of 2020 during the initial stages of the Covid-19 pandemic. "Our research indicates that teachers faced considerable pressure during lockdown, particularly from sudden changes and new demands placed on them" states the blog post.
However, there have been some positive outcomes for teachers which the piece explores, including reduced levels of work-related anxiety and stress, an improved ability to manage work/life balance and a greater sense of autonomy and creativity.
Find out more about the Leeds Teacher Wellbeing project.