LangScape Curators in Beeston, South Leeds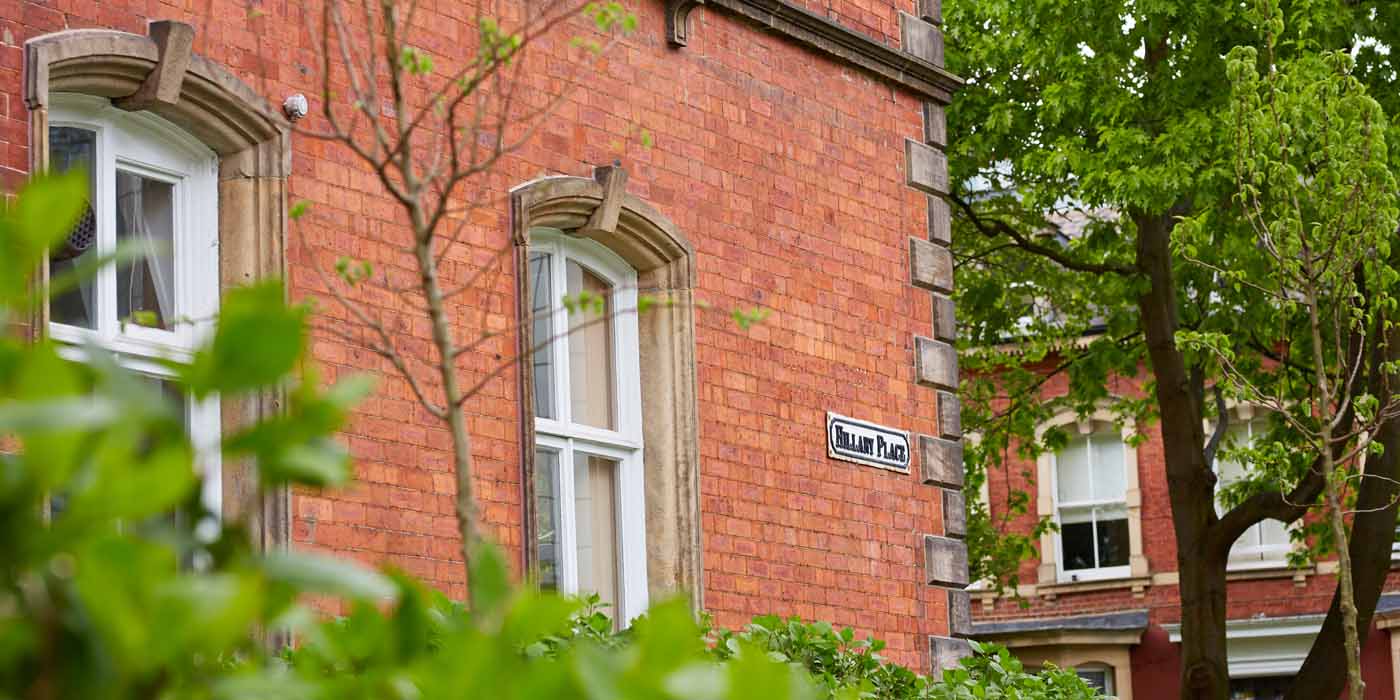 Researchers from the TLANG project and FAHACS will be in Beeston over the February half term holiday to continue the 'LangScape Curators' programme.
Over the course of the three-day programme, young people from the IntoUniversity Leeds South centre in Beeston will be learning how to be ethnographic researchers and conducting their own explorations of the local area, using film and interviews. They will then work with artists and creative practitioners to analyse and present their findings. The programme ends with a celebration and open exhibition event at the centre.

Collages created by the Leeds East participants and by artist-researcher Louise Atkinson
You can see the work that the participants from the Leeds East centre produced on our project tumblr: www.langscapecurators.tumblr.com. The team will be keeping the tumblr updated over the course of next week with the new discoveries and findings.
LangScape Curators is research- and practice-led educational and public engagement, leading from methodologies and findings from the TLANG project and from creative practice.
For more information about this programme please contact Jessica Bradley, TLANG project, School of Education: j.m.bradley@leeds.ac.uk .
This work is supported by the Educational Engagement Social Sciences Cluster. More information about IntoUniversity and their work can be found here: http://intouniversity.org.