Dr Mitchell Travis to speak at Leeds Law Society's Diversity and Inclusion Conference 2020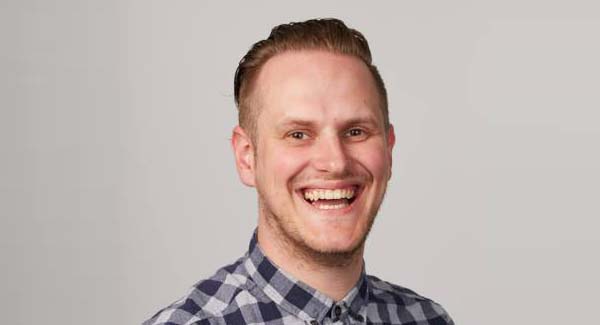 Leeds Law Society, in conjunction with the Law Society of England and Wales, is holding a virtual Diversity and Inclusion Conference to mark National Inclusion Week from 15 September to 1 October 2020
The conference will comprise of virtual sessions across six evenings, and each evening will focus on a particular strand of diversity and inclusion: Mental Wellbeing, Social Mobility, Gender, Disability, LGBTQ+, Race and Ethnicity.
The School's Dr Mitchell Travis has been invited to speak at the LGBTQ+ evening on Tuesday 29 September on the subject of 'Law and Intersex'.
Dr Travis told us "I'm looking forward to raising awareness of intersex issues at this prestigious event and I'm proud to be doing it in conjunction with members of the intersex community".