Faculty of Social Sciences achieves Bronze Athena SWAN Award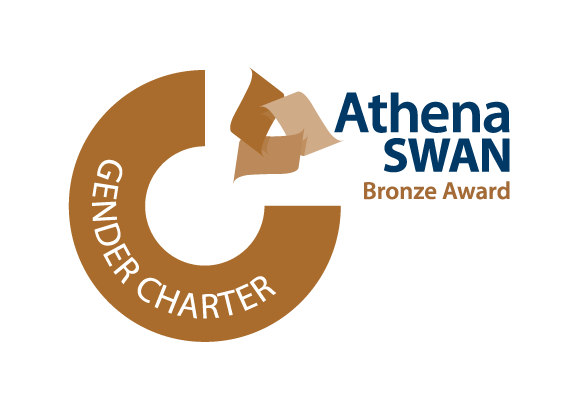 This award follows an assessment by Advance HE and recognises work undertaken across the Faculty in promoting gender equality.
Speaking of the award, Professor Alastair Mullis, Dean of the Faculty of Social Sciences commented:
"We are delighted to have achieved the Athena SWAN Bronze award, it is a testament to the work of colleagues across the Faculty and I express my sincere thanks to everyone who has played a part in this achievement. Our task now is to build on this. We recognise the need to ensure that gender equality remains an absolute priority for the Faculty. However, ultimately, our aim is to achieve an environment in which all can thrive and in which equality, diversity and inclusion are just a natural and central part of everything that we do."
In May 2015 the Charter was expanded to recognise work undertaken in arts, humanities, social sciences, business and law (AHSSBL), in professional and support roles, and for trans staff and students. The Charter now recognises work undertaken to address gender equality more broadly not just barriers to progression that may affect women.
Athena SWAN awards are available in Bronze, Silver and Gold at both institution and departmental level. Find out more about Athena SWAN.