Dr Suzanne Young, has secured a Fellowship from the Leeds Institute of Teaching Excellence (LITE)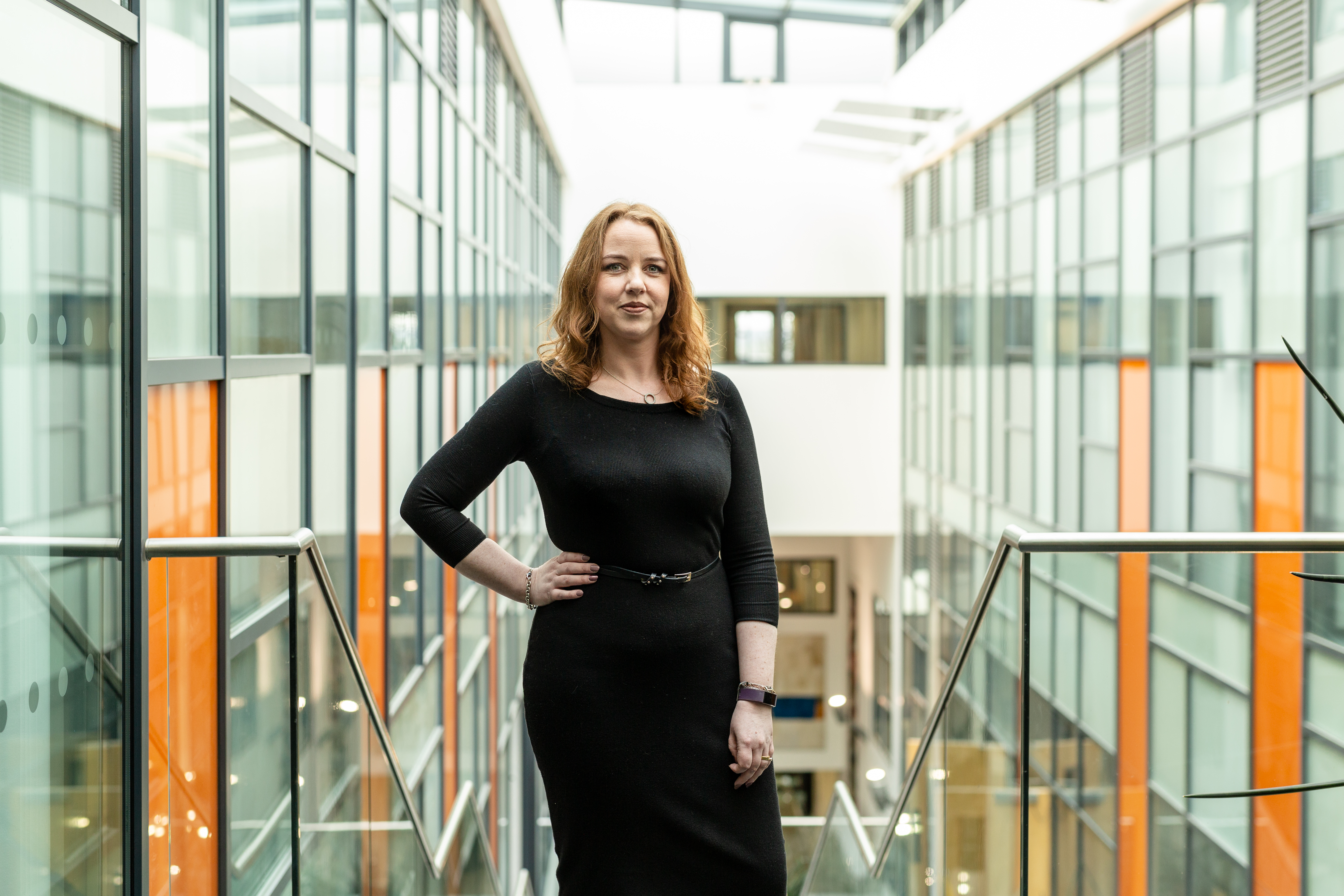 Dr Suzanne Young's project will commence in September 2020 and is titled 'Transitions through university: Exploring expectations and motivations of undergraduate students'.
The study aims to provide an insight into what drives student decision making when choosing an undergraduate course and whether motivations change whilst students transition through their degree by using Criminology as a case study.
The study also aims to generate a better understanding of student motivations in order to feed into course marketing, curriculum design and employability strategies.
Dr Suzanne Young said, 'This project is going to offer a real insight into student decision making before and during their studies. I hope it will provide a better understanding of what influences the choices students make, which will ensure that the higher education provision and student expectations are aligned more closely.
I am grateful to the Leeds Institute for Teaching Excellence (LITE) recognising the value of the study and I am excited about the impact it will have at Leeds at in other institutions nationally.'
Further details about the study can be found on the LITE website.