Professor Roger Halson's book cited by the President of the New Zealand Court of Appeal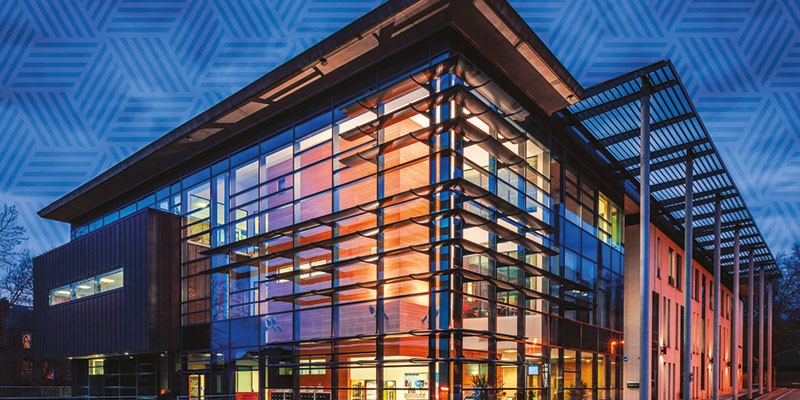 In 2018 Oxford University Press published Liquidated Damages and Penalty Clauses by Professor Roger Halson from the Centre for Business Law and Practice at the University of Leeds.
As Lord Dyson, the former Justice of the UK Supreme Court and Master of the Rolls, comments in the Foreword to the book 'it is remarkable that we have had to wait so long for a detailed consideration [of] an area of law which is so important'.
It is therefore unsurprising that the book has already been referred to by the New Zealand Court of Appeal in an important case involving a commercial lease (127 Hobson Street Ltd v Honey Bees Preschool Ltd [2019] NZCA 122).
This case was one of the first appellate courts overseas to discuss the only reformulation of the so-called penalty law doctrine in the UK for over a century. The doctrine was explained in the Supreme Court's decision in Cavendish Square Holding BV v Makdessi [2015] UKSC 67.
The Cavendish case is analysed in detail in Roger Halson's book which was referred to in the New Zealand case at [30] as an 'excellent text'.