Welfare Appeals and Tribunal Clinic: First Term a Huge Success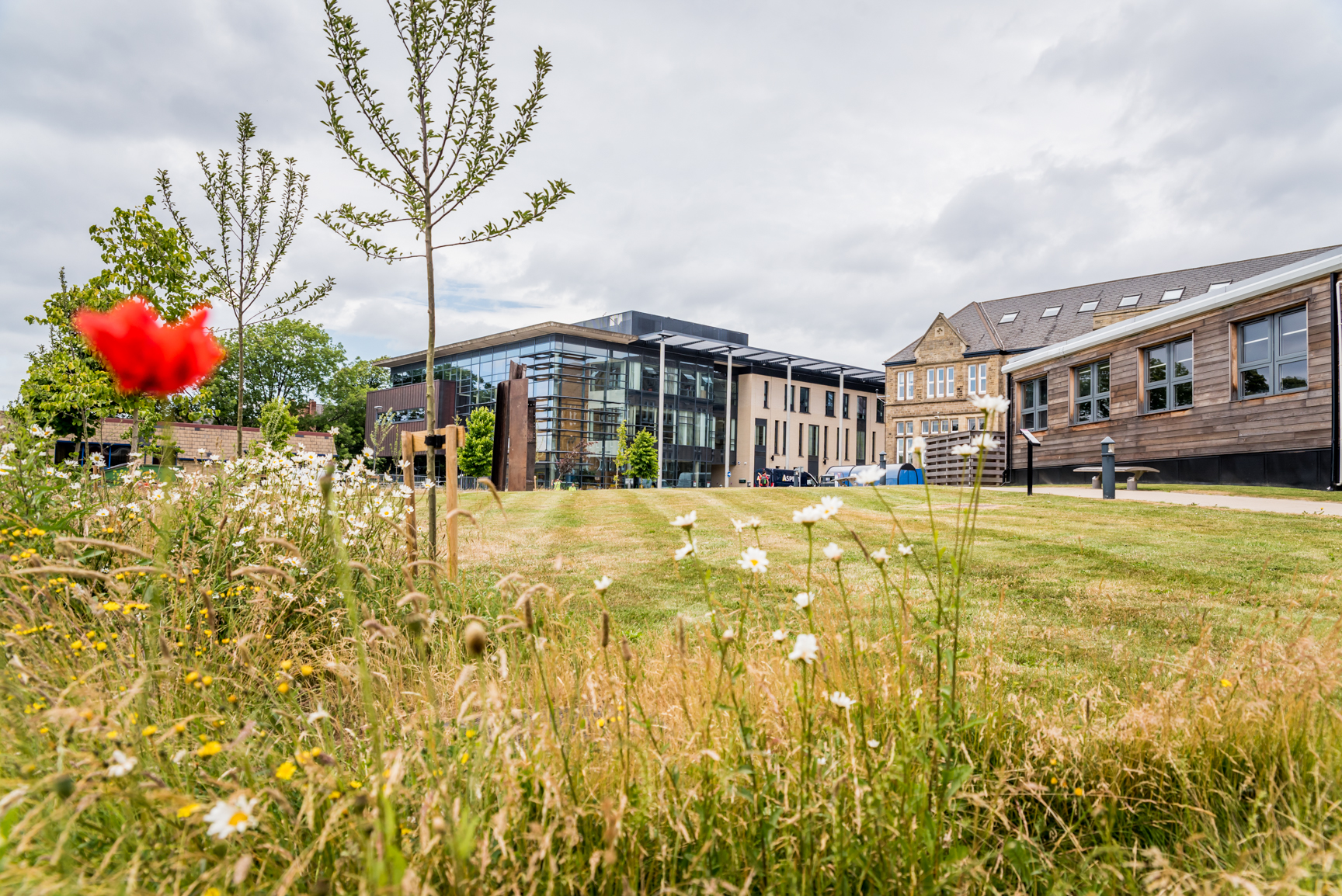 The inaugural Welfare Appeals and Tribunal Clinic, which sees the School of Law collaborate with Chapeltown Citizens Advice, has resulted in members of the local community receiving financial assistance through the award of Personal Independent Payments (PIP) and Employment and Support Allowance (ESA) through the review/appeals process.
PIP replaced Disability Living Allowance in assisting people with extra costs associated with having a long term ill-health or disability, while ESA provides financial support to those unable to work due to a disability, or to help those who can work (but who need additional assistance in order to be able to do so).
The clinic saw 31 students supporting a full-time Welfare Rights Appeal Worker in their work with clients, including interviewing and preparing clients for their pending tribunal hearing and gathering medical evidence to support the client's case. The student volunteers have also shadowed the worker at tribunal hearings, where PIP and ESA clients have been represented.
Clients who received assistance from this clinic between October and December 2018 have to date seen welfare support outcomes totalling £32,741.
This project focused upon people who had applied for either PIP or ESA, and had been refused such support. Previous research shows that applicants who appeal without professional assistance, particularly at tribunal (where they would be unrepresented) are less likely to be successful in their appeal than people who are able to receive advice and representation. According to the Ministry of Justice (2010) around 28% of unrepresented benefit claimants are successful on appeal, jumping to 90% for those who go with the support of a legal representative. This means that many more decisions by the Department for Work and Pensions would be overturned at appeal if claimants had sufficient access to representation.
Furthermore, Child Poverty Action Group (2013) suggest that 'It is strongly advisable to have a representative, as s/he will provide a lot of help in preparing the appeal and increase the chances of winning. A good representative is likely to have access to information and resources to help with the appeal, and may have some useful experience in representing in other cases. S/he is able to liaise with the various official bodies that are involved in the appeal, and may be able to get necessary evidence and write a submission to send in to the tribunal'.
Moreover, Citizens Advice concluded that 'Although a client can present their own case, if they are represented they are much more likely to win.' (Citizens Advice 2018). Despite the obvious importance of representation, as per the Ministry Of Justice Proposals 'In November 2010, the Government published Proposals for the Reform of Legal Aid in England and Wales in which it announced that all work done under the category of welfare benefits would be removed from the scope of civil legal aid. Work undertaken in relation to welfare benefits was deemed to be of 'low importance'. This decision resulted in a rise in unrepresented clients, with no knowledge/limited knowledge of their entitlements. Research found that appeals against The Department for Work and Pensions' decisions dropped by 56% following the introduction of the new system', and this has been reported to be directly linked to people deciding not to go through the stressful process of appeal (Child Poverty Action Group 2013).
Two case studies help to further illustrate the impact of this project upon members of the local community. In the first, a client in her 50s with a variety of medical needs was supported in obtaining backdated ESA payments, and with having her housing benefits and Council Tax support reinstated, following a successful appeal to the tribunal. Prior to this, the client had been reliant upon food bank vouchers and fortnightly PIP payments, and had been forced to beg on the streets in order to make ends meet.
In another case, the client's PIP allowance had been reviewed by the Department for Work and Pensions, concluding that the client's mobility has improved, thus awarding him Standard Rate under the descriptor 'Moving Around'. The loss of enhanced rate, meant that the client was no longer entitled to financial assistance to cover the cost for a vehicle, under the Motability Scheme. An appeal was submitted. Whilst the appeal was pending the worker and the students found that the client was entitled via legislation to an one off payment of £2000 towards his car costs, via the Motability Scheme. Due to excellent standard of the appeal submission and use of the legislation, the tribunal decided to overturn the Department for Work and Pensions' decision, thus the client was awarded the enhanced rate of Personal Independent Payment for both daily living and mobility. The tribunal also decided that the client should not be reassessed for the next 3 years. The client was backdated the benefit from the initial decision date and he is now eligible for further support towards his vehicle costs.
This Project is one of nine Community Engagement schemes run through the School of Law all of which seek to provide support to members of the local and national community. Director of Community Engagement, Lydia Bleasdale, stated: "We are so pleased that this new project has been such a success in the first semester of it running. Thanks are due to Chapeltown Citizens Advice for their enthusiastic support for the scheme and for our students, and to the clients who have placed their trust in our students to assist with their appeals."
Nick Morgan, Chief Officer of Chapeltown Citizen's Advice added "This has been a great opportunity to collaborate with the School of Law, bringing insight into the complexity of the law surrounding welfare benefits for the students and provide a valuable service to the local community who we work with."
References
Citizens Advice Bureau (2018) Benefits Appeals: what happens after you've appealed [online]. Available from: https://www.citizensadvice.org.uk/advisernet/benefits/benefits-administration/benefits-administration-fraud-and-appeals/benefit-decisions-disputes-and-appeals/benefit-appeals-what-happens-after-you-ve-appealed/#h-representative
Child Poverty Action Group (2013) Winning Your Benefit Appeal What you need to know [online]. London: Child Poverty Action Group. Available from: http://www.cpag.org.uk/sites/default/files/CPAG-Winning-Benefit-Appeal-contents-sample-chapter.pdf
Ministry Of Justice (2010) Proposal for the Reform of Legal Aid in England and Wales [online]. London: Stationery Office (Cm 7967). Available from: https://assets.publishing.service.gov.uk/government/uploads/system/uploads/attachment_data/file/228970/7967.pdf