School of Law marks UK Disability History Month 2022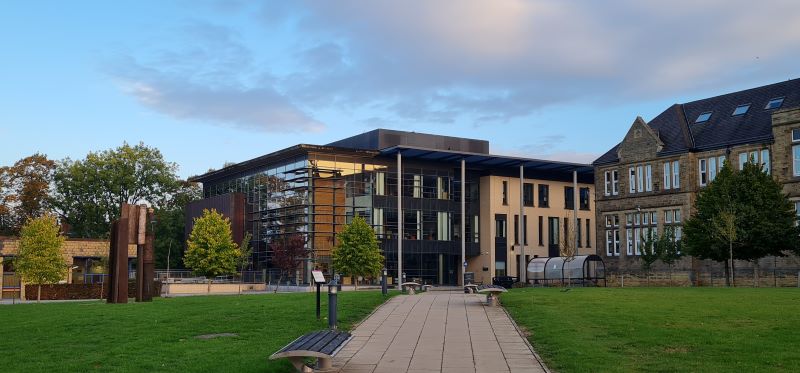 UK Disability History Month 2022 ran from 16 November to 16 December with the theme of Disability, Health and Well Being.
To mark UK Disability History Month, the School of Law and the Centre for Disability Studies (CDS) jointly hosted an educational screening of the film 'Silenced' on the 14th of December 2022 with the aim to raise awareness about disability within the School of Law and University of Leeds community.
'Silenced: The Hidden Story of Disabled Britain' uncovers the remarkable story of how disabled people in Britain who were marginalised and denied basic human rights and the rise of the Disabled People's Movement. It highlights how modern attitudes to disabled people originated and reasons why they persist today. It also addresses the power and impact of the various activism strategies used. The film was screened with subtitling and audio description.
As an Equality, Diversity and Inclusion (EDI) Ambassador of the School of Law and a member of Disabled Students Peer Network, who is highly passionate about disabled people's rights it was important to me to organise this event, not only to mark UK Disability History month and celebrate the meaningful impact that disabled people have had in making societal changes, but more importantly I wanted to raise awareness about disability rights, equality and inclusion around the school community.
Attendees to the event included staff members Dr David Pearce and Professor Anna Lawson and two guest speakers from Leeds Disabled People's Organisation.
For me, the event was an opportunity to support the really valuable work Fatemeh and others do with the Disabled Students Peer Network and, more generally, to learn about the inspiring efforts made for greater recognition of the rights of disabled people.