The School of Law holds third annual "Postgraduate Researcher Prize Giving"
The event, for the School's Postgraduate Researchers (PGRs), was held in person in the Liberty Building for the first time.
On the afternoon of Monday 12 December, the School of Law held their third annual "PGR Prize Giving" event, to recognise and celebrate members of our Postgraduate Research community and their contribution to the School.
The event was organised by Dr David Pearce and Professor Marie-Andrée Jacob and was attended by over 25 PGRs, and School of Law staff including Professor Gerry McCormack, Professor Michael Cardwell and Professor Emeritus Clive Walker.
The prizes were presented by Dr Pearce and Sophiko Daraselia (a Doctoral College Officer assigned to the Faculty of Social Sciences).
---
OUTSTANDING ACADEMIC PERFORMANCE
Value of each prize £100
Year 1 Joint Winners: Jiaqi Zhang and Hulyia Seidoglu
Year 2: Damarie Kalonzo
Year 3: Anthony Dixon
---
CONTRIBUTION AND ENGAGEMENT
Value of each prize £100
Highly Commended: Erica Kane, Anthony Dixon and Edmore Masendeke
Winners:
Centre for Criminal Justice Studies: Valeria Caroli & Ana Veiga
Centre for Law and Social Justice: Clare James
Centre for Business Law and Practice: Maria-Anda Busuoic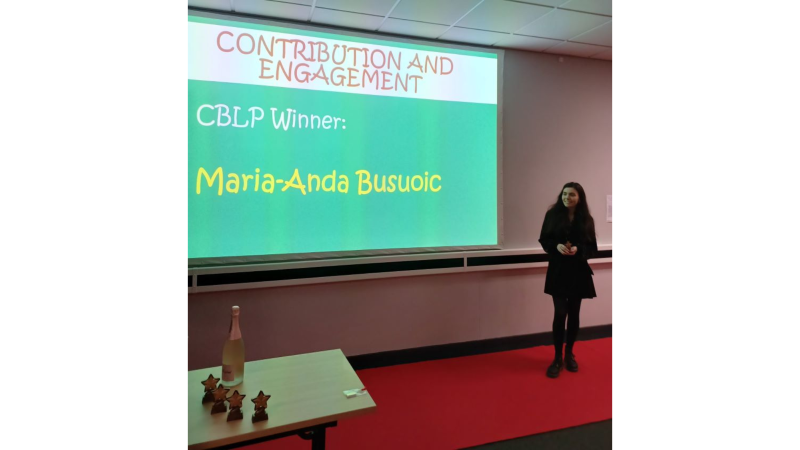 PGRS' PGR OF THE YEAR
Value of the prize £200
Nominees: Valeria Caroli, Damarie Kalonzo, Xingwei Li and Kieran Mitchell
Winner: Kieran Mitchell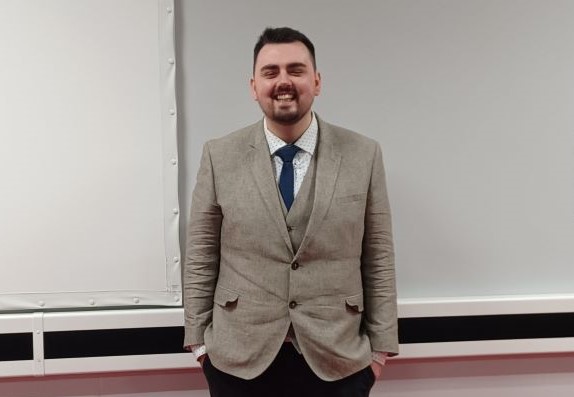 OUTSTANDING THESIS
Value of the prize £200
Nominees: Alfirjani Abuzayan, Faisal Alfawzan, Abdulmajeed Alsulami and James Greenwood-Reeves.
Runner Up: Faisal Alfawzan
Winner: James Greenwood-Reeves
---
LIFETIME GRAD ACHIEVEMENT