School of Law hosts international symposium on Environmental Criminology and Crime Analysis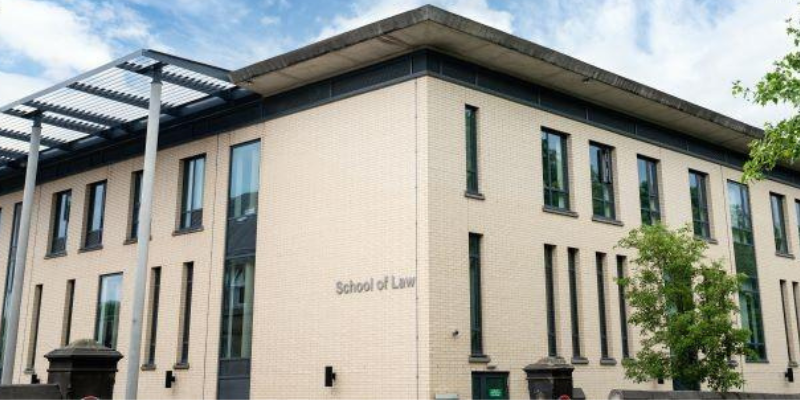 The Environmental Criminology and Crime Analysis have been holding annual meetings since 1992 in a range of countries including the US, Japan, Norway, Australia, El Salvador, India, Brazil and China.
Led by School of Law academics Professor Graham Farrell and Dr Dan Birks, and School of Geography Professor of Spatial Science Nick Malleson, the School of Law hosted the international symposium on Environmental Criminology and Crime Analysis (ECCA) from Monday 20 to Thursday 23 June 2022.
The symposium was attended by 70 expert invited delegates from 13 countries around the world who presented and discussed their recent research including two delegates from the United Nations Office on Drugs and Crime who presented work on the prevention of wildlife crime.
Professor Graham Farrell said, "After two years of cancellation due to Covid, it was great to see delegates return in full strength to present and discuss their work. This is a specialist group, known as an 'invisible college' in the academic literature, that serves to foster work in this area. The group is responsible for many key developments in applied research relating to crime prevention and policing, and this year's symposium has given us renewed momentum. It is a prestigious event that we were delighted to be able to attract to the University of Leeds."