Trevor Clark quoted in article in the Financial Times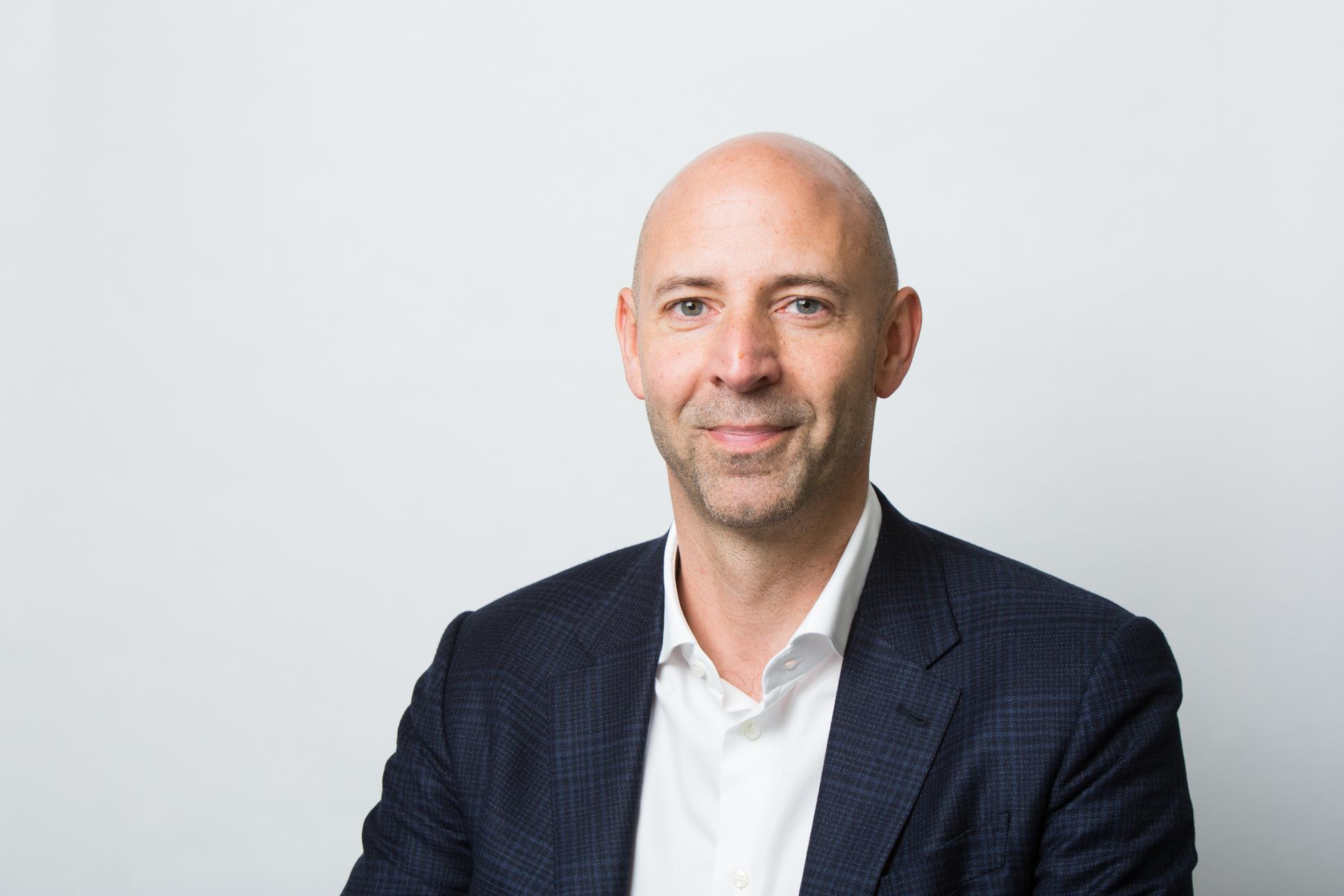 The article is titled "London Lawfare: how lawyers helped Russia's super-rich".
School of Law Lecturer in Legal Profession Trevor Clark has been quoted in an article in the Financial Times which discusses the increasing scrutiny London lawyers who work for Russian oligarchs have come under since the Russian invasion of Ukraine.
Mr Clark said 'that while lawyers should act in the interests of their clients, they "also have a duty under their professional code to act with integrity and not take advantage of third parties".
One example he gives is if there is "an inequality of resources" — such as cases which pit oligarchs against people for whom legal action may mean ruin.'
Mr Clark was also recently featured in a Legal Futures article where he asks '"Should lawyers have fidelity to the law or is the role of the transactional lawyer to structure around the law?".