School of Law Professor furthers human rights education in Nepal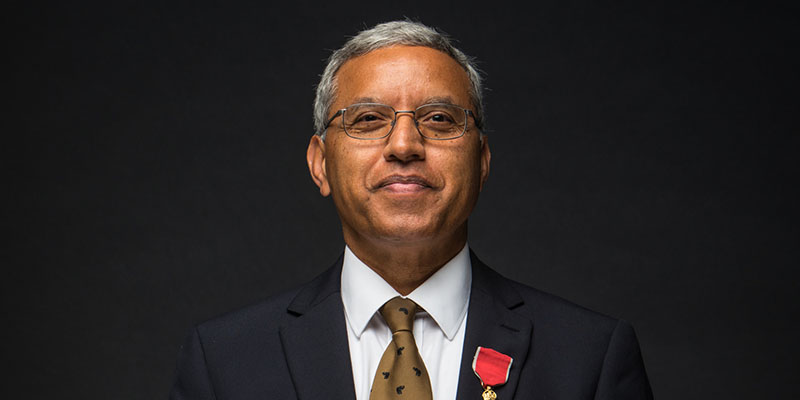 Professor Surya P. Subedi, QC, OBE, DCL, Professor of International Law, has donated his personal library to his alma mater, the Nepal Law Campus of Tribhuvan University.
Professor Subedi explained "having witnessed first-hand the impact that an education in human rights, democracy and the rule of law can have on young minds (as also reflected by the key role played by the youth in struggles for democracy around the globe) I decided to donate my personal library to the Nepal Law Campus of Tribhuvan University".
My personal library comprises a large number of books on international law and human rights gathered over three decades of learning and teaching in the UK
Professor Subedi thought that his donation would help equip current and future generations of students to contribute to the protection and promotion of human rights in Nepal – just as he has tried to do throughout his career. He also has set up a sizeable endowment so that the library can continue to expand its collection going forward.