School of Law's Cerebra Pro Bono Research Programme receives positive feedback from student volunteers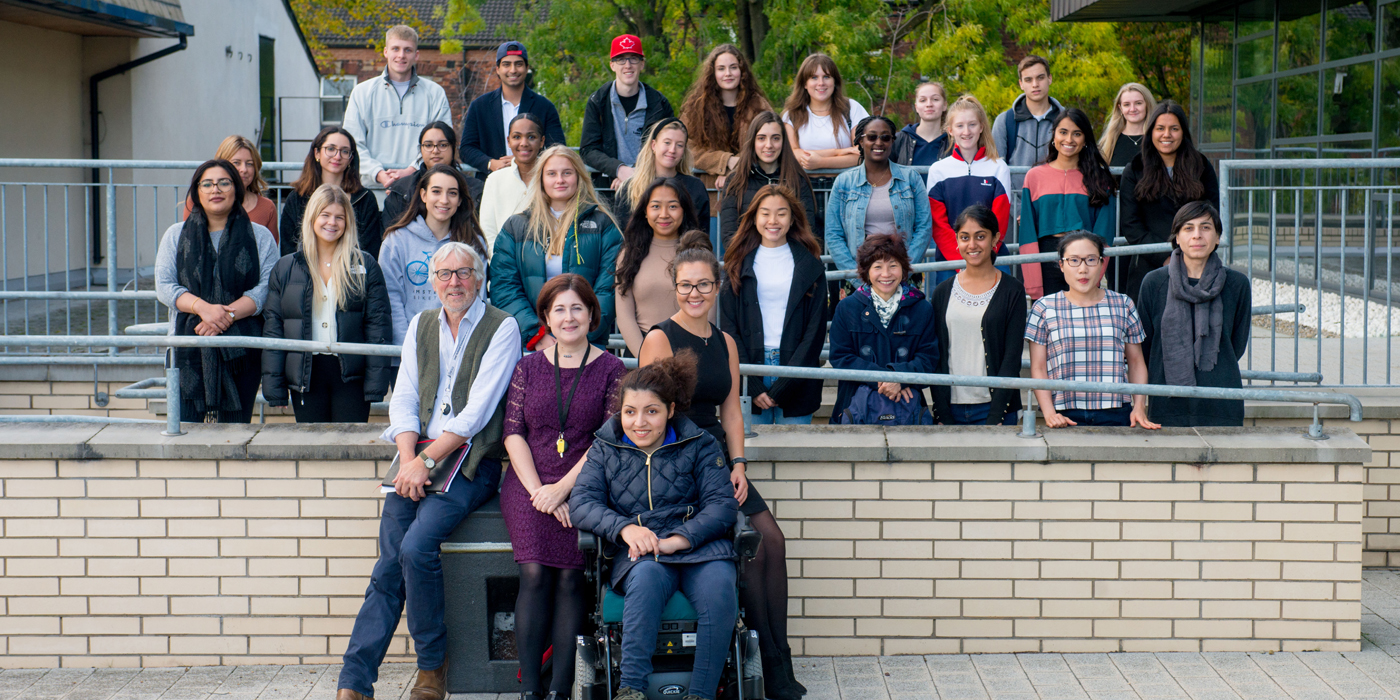 Cerebra is a children's charity concerned with improving the lives of children with neurological conditions and their families.
The charity endowed a Research Chair at the School of Law to help families of children with brain conditions overcome commonly occurring legal problems that they encounter when seeking to access their legal entitlements. The Cerebra Legal Entitlements and Problem-Solving (LEaP) project is led by Professor Luke Clements, with the support of Dr Ana Laura Aiello.
The School of Law's Community Engagement (pro bono) opportunities are open to all students within the School, and allow students to put into practice the knowledge and skills they've developed throughout their studies. The Cerebra Pro Bono Research Programme is an opportunity for School of Law students to be involved in research which helps to benefit the lives of disabled children and their families.
The programme produces reports which are used to raise awareness and bring about practical change in the law and public policy and practices. The research for 2020-21 follows on from last year's report on 'Unlawful Restrictions on the Rights of Disabled Children with Autism to Social Care Needs Assessments'. As part of the project, the student volunteers receive in-depth training, which covers key skills including how to approach practical legal research tasks.
Cerebra asked the students to provide their feedback on the training sessions by completing a survey. The results showed that '100% of respondents stated that taking part on the programme had improved their research skills as well as their understanding of disability law' and '100% of respondents stated that the training prepared them for the project'. As well as '92.2% of respondents stated that they felt they made a contribution to a worthwhile project'.
The team at Cerebra said "We are most grateful to our brilliant students and wish them all the success in their future careers! We also hope that taking part in our research will have inspired them to think about how they can contribute further to the fight for the rights of those who deserve social justice".
The final report for 2021 will be published during the Spring term.