School of Law holds Human Rights Roundtable for students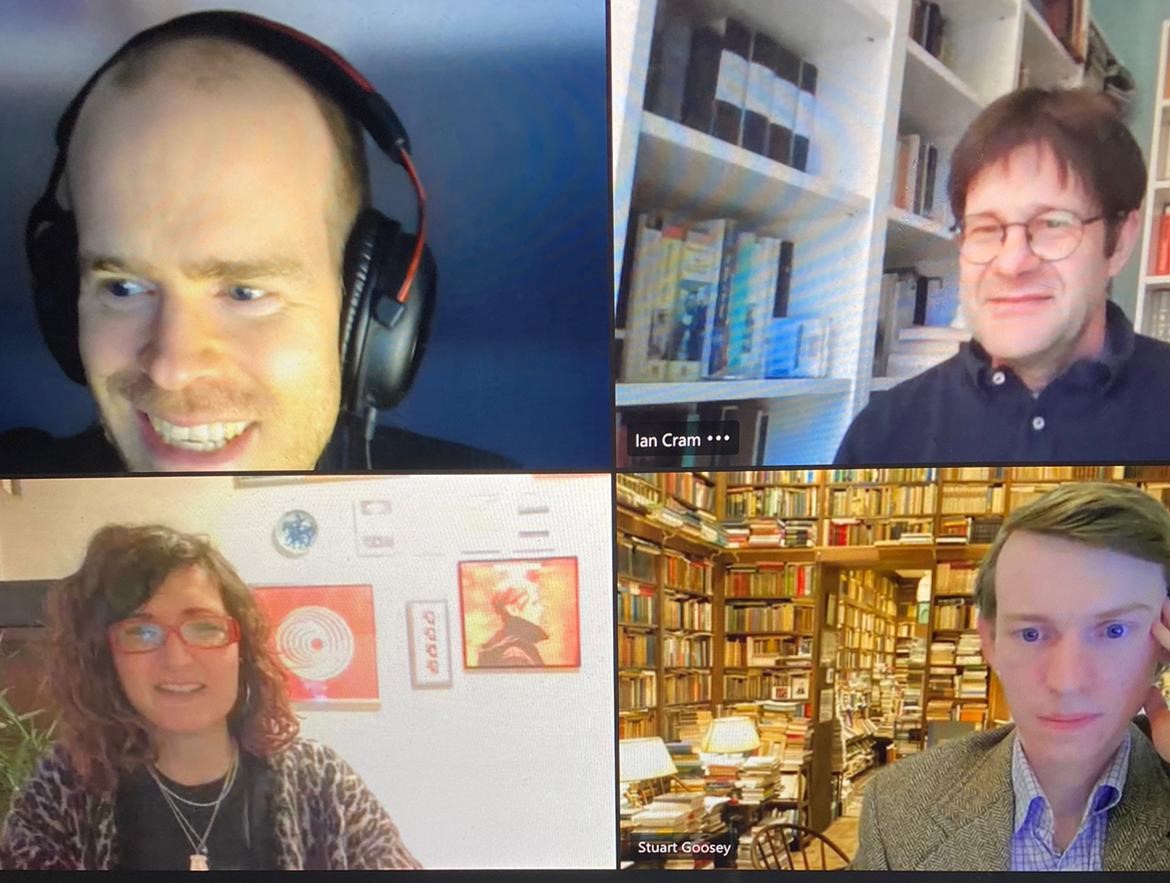 On 9 March the Constitutional Law team held a Roundtable event for First Year students to discuss the UK Human Rights Act. The event was attended by 62 students.
In Britain the Human Rights Act is currently under review and the Government has appointed former Court of Appeal judge Sir Peter Gross to consider whether the 1998 Act is in need of amendment.
The School of Law's Constitutional Law team (Professor Ian Cram, Dr Stuart Goosey, Dr Rebecca Moosavian and Dr Stuart Wallace) led the Roundtable event in which they discussed the relationship between the domestic courts and the European Court of Human Rights (ECtHR); the impact of the HRA on the relationship between the judiciary, executive and Parliament, and whether domestic courts are being unduly drawn into areas of policy; and the implications of the way in which the Human Rights Act applies outside the territory of the UK and whether there is a case for change.
Professor Cram said of the event "It was great to meet up as a group of staff and students to explore this critical area of legal reform. Students listened to brief papers from all the members of the Constitutional teaching team and then raised some really interesting questions/comments that kept a lively Roundtable discussion going well into the evening. A thoroughly enjoyable evening that we should do again soon."