Dr Mitchell Travis joins editorial board of Anthem Studies in Law Reform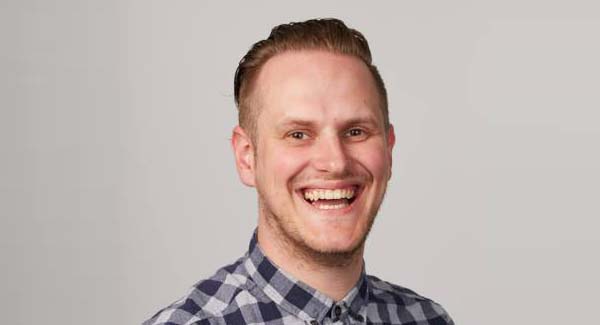 Anthem Studies in Law Reform bridges the gap between legal activism and academic scholarship by publishing short books (20,000 - 30,000 words) focused on law reform.
The School of Law's Dr Mitchell Travis has been asked to join the editorial board of new book series Anthem Studies in Law Reform by Series Editor Professor Russell Sandberg (Cardiff University UK), along with Professor Thom Brooks (Durham University, UK), Dr Faith Gordon (Australia National University, Australia) and Professor Jane Mair (University of Glasgow, UK).
Each title explores why and how a particular area of law needs to be reformed. Covering all areas of law and all jurisdictions, books in the series are written in an authoritative yet accessible style which will engage academics, practitioners and upper level students. This series publishes short monographs, edited collections, handbooks, companions and textbooks. These books are published in paperback and e-book formats, at affordable prices.
Dr Travis told us "the quick turnaround time of these short titles means that they can be effectively used to influence and inform debates around policy and prospective pieces of legislation".
Dr Travis is an expert in the area of gender and sexuality and has a background in academic activism and community led policy reform.