Professor Graham Farrell to lead team researching levels and types of crimes following the outbreak of COVID-19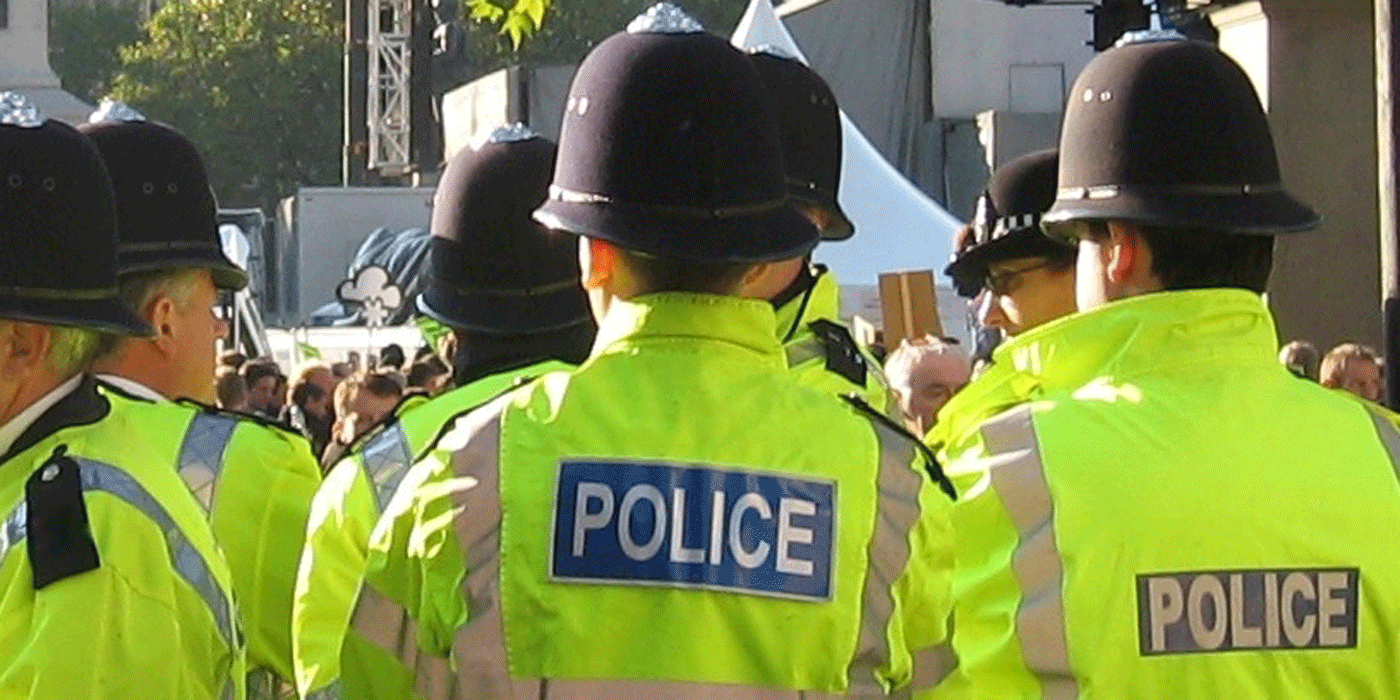 The impact of Covid-19 on crime in England will be interrogated by Leeds academics, thanks to a £666,000 grant.
A team of six researchers from the University of Leeds and UCL led by Graham Farrell, Professor of Crime Science at the School of Law, were successfully awarded the funding from UK Research and Innovation (UKRI), following a call for projects looking at the implications of Covid-19 policies on wider society.
The team of researchers includes Dr Dan Birks from the School of Law, Professor Nick Malleson from the School of Geography and three academics from UCL. Two post-doctoral research fellows will also work on the project, one at Leeds and one at UCL.
For more information see the University website.