The School of Law's Legal Entitlements & Problem-Solving (LEaP) Project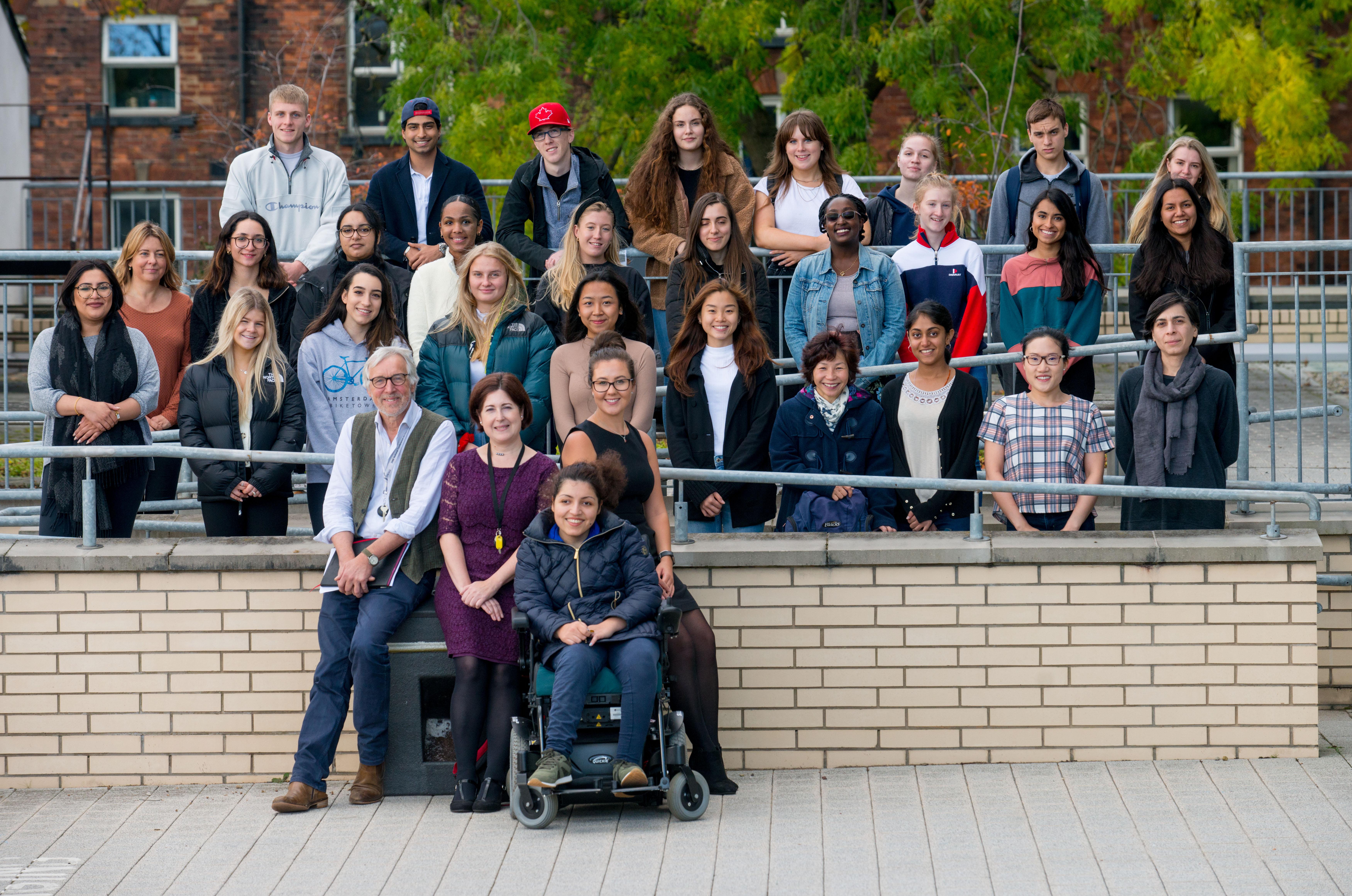 The LEaP Project is funded by Cerebra, a national charity helping children with brain conditions and their families to discover a better life together. 
The LEaP Project's principal researchers are Professor Luke Clements and Dr Ana Laura Aiello who are supported by student volunteers. A substantial portion of the project's research is directed at supporting young people with learning disabilities and their families who are experiencing difficulties in accessing their statutory entitlements to care and support services.
Mencap estimates that in the UK there are approximately 351,000 children and young people and about 1.5 million people overall with a learning disability in the UK (based on Government and Office for National Statistics data).
Although every person with a learning disability is unique, sadly many of the legal difficulties they and their families encounter are not. The LEaP research team listens to families and works with Cerebra's in-house advice unit to identify commonly occurring problems. They then work to develop and share innovative ways of solving these problems. Over the last four years they have produced reports on issues such as cost benefits of disabled facilities grants (and a separate report on accessing the application forms for these grants), accessing free school transport, charging for social care support, the value of direct payments, delay in investigating families' complaints, and (publication pending) a report concerning local authority policies that discriminate against disabled children with autism. Their research works in close collaboration with Cerebra as well as other local and national organisations, including the Access Committee for Leeds, the Disability Law Service and BBC Yorkshire.
In addition to strategic research, the LEaP project at Leeds works with Cerebra's in-house advice team helping individual families. Recent successes include challenging local policies concerning direct payments and pre-payment cards, access to continence care products and school transport.
The Research Centre has helped compile many guides concerning legal rights to care and support services, including an 'Accessing Public Services Toolkit' which has been downloaded over 40,000 times and almost 4,000 copies distributed. Cerebra has run more than 80 local training events on the use of the toolkit and details of how to access these can be obtained from Cerebra.