Professor Luke Clements' research on law reform in social care especially important during COVID-19 pandemic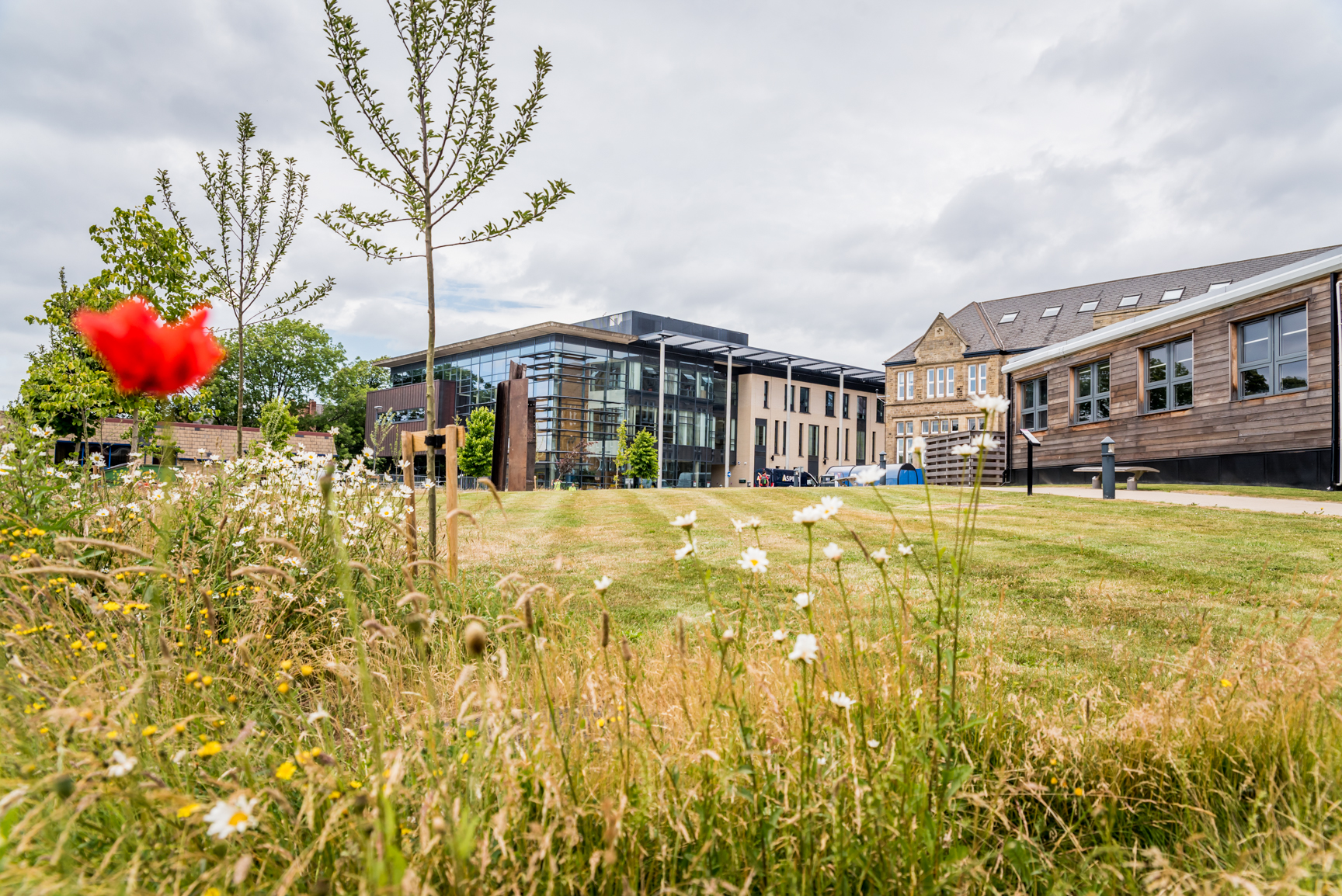 Professor Luke Clements (Chair in Law and Social Justice) and Dr Ana Laura Aiello (Research Assistant in Law and Social Justice) have been working with fellow researchers throughout the UK.
Professor Clements and Dr Aiello are part of the Cerebra Legal Entitlements and Problem-solving (LEaP) Project. In addition to writing guidance notes for disabled, elderly and ill people and their carers, the LEaP project has been highlighting the long standing neglect of social care and the need for law reform.
Professor Clements has recently co-written an editorial for the British Medical Journal on this issue (read the editorial), co-promoted the Disability Law Service's widely endorsed Position Statement concerning the emergency (read the statement) and a paper for Tribune. Regular updates on this field of law are also available on Luke's blog – both for England and for Wales.
The Cerebra LEaP Project is one of the School's community engagement programmes. Students on this programme research commonly occurring problems that disabled children and their families' experience, with a view to developing innovative ways of solving these problems.